Solar power lights up Shiberghan's streets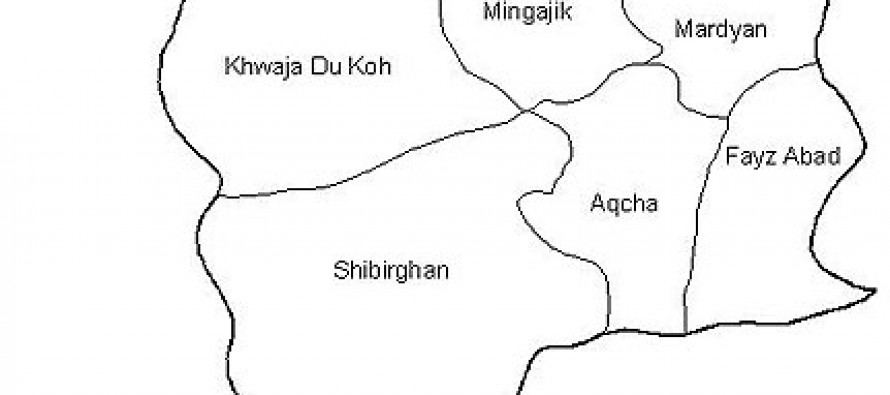 As many as 481 solar panels have been installed online drug purchase levitra in Shiberghan, the capital of northern Jawzjan province.
The streetlight project, costing more than 24mn AFN, is funded by the city's municipality.
Mayor Mohammad Hussain Saleh said 50 more solar power units would be installed in the Bukhdi part of Shiberghan, adding 200 panels would be set up to light up streets.
Meanwhile, deputy police Col. Syed Zamanuddin Hussaini said this project would help improve security of the city, as cheapest price viagra petty crimes would be better controlled.
---
---
Related Articles
Truck drivers have complained to the Afghan government about the border police and other government officials in Torkham dry port
Despite the spread of the coronavirus in Afghanistan and other countries over the past nine months, Afghanistan's exports have increased
The National Procurement Committee in a meeting on Saturday approved two contracts worth 600mn AFN, cancelled four roads construction contracts