South Korea's USD 500mn aid to Afghanistan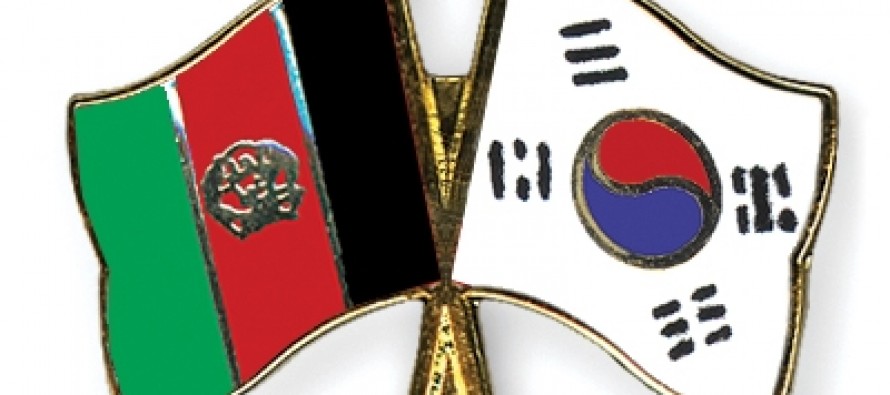 South Korea's ambassador announced on Saturday that his country has pledged USD 500mn in aid to Afghanistan, of overnight levitra which USD 100mn will be spent in the country by next year.
He further added that USD 130mn from the aid money will be earmarked for Parwan province in the next five years.
According to the ambassador, South Korean government is considering to fund reconstruction projects in the country cialis daily availability in addition to the USD 500mn pledged in aid.
Six years ago, South Korea had settled a number of its nationals in Afghanistan for assistance, but after more than 20 of its citizens were taken as hostages by the Taliban in Ghazni province, the country had to withdraw its national out of Afghanistan.
---
---
Related Articles
An American-based company, Hickory Ground Solutions LLC of Healthville, Virginia, plans to support Afghanistan's carpet industry to help mitigate the
Afghan Minister of Commerce and Industries Humayon Rasa announced Afghanistan's trade deficit was gradually moving toward positive as exports have
Written by: *Gul Maqsood Sabit, Lecturer, Ohlone College, Fremont, California, USA. Former Deputy Minister of Finance, Afghanistan. The recent announcement