Soybean seeds distributed for free to Kunduz farmers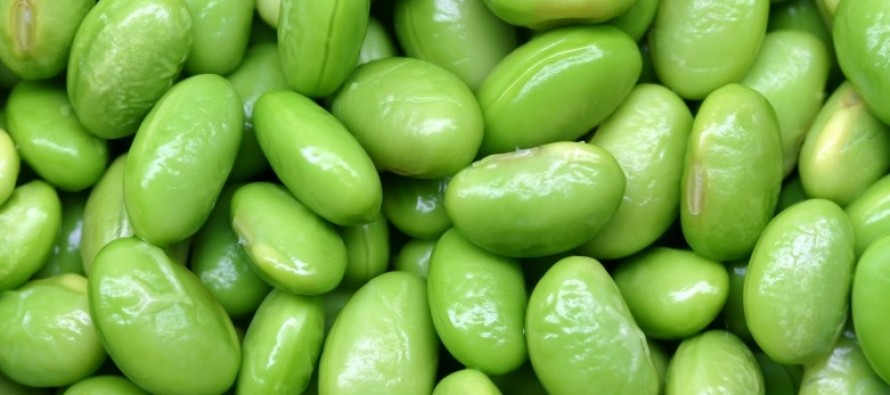 Nutrition and Education International (NEI), a non-governmental organization, would freely distribute soybean seeds to farmers in northern Kunudz province in an attempt to address the problem of malnutrition among children in the province.
The NGO has also provided training on crop cultivation practices to nearly 80 interested farmers.
According to the Agriculture Director Abdul Basir Faqiri, the seeds had been provided to 100 farmers in Imam Sahib, Aliabad and Khanabad districts. Growers from other districts would also get the seeds.
---
---
Related Articles
Ministry of Information and Technology has undertaken programs aimed at enhancing capacities to ensure good governance through cellular phones. According
According to reports, Kabul Airport's Instrument Landing System (ILS) is not properly functioning, which could be risky for incoming flights.
The fourth Afghan-Turk International Expo was organized by the Afghanistan Chamber of Commerce and Industries (ACCI) and Afghan-Turkish Industrialists &