Soybean seeds distributed for free to Kunduz farmers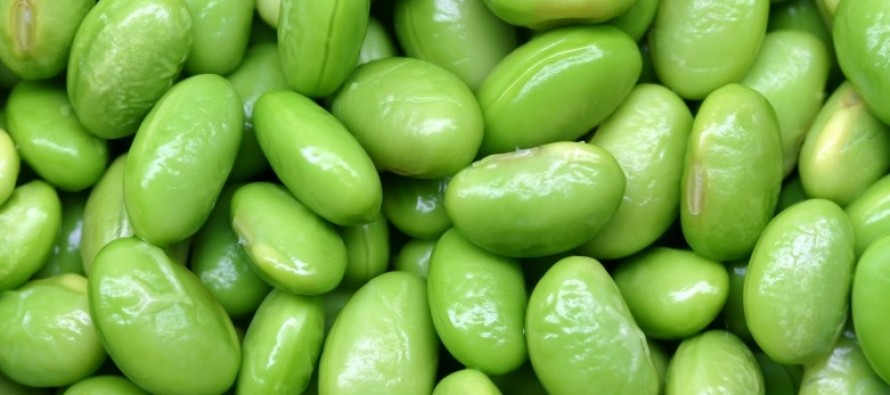 Nutrition and Education International (NEI), a non-governmental organization, would freely distribute soybean seeds to farmers in northern Kunudz province in an attempt to address the problem of malnutrition among children in the province.
The NGO has also provided training on crop cultivation practices to nearly 80 interested farmers.
According to the Agriculture Director Abdul Basir Faqiri, the seeds had been provided to 100 farmers in Imam Sahib, Aliabad and Khanabad districts. Growers from other districts would also get the seeds.
---
---
Related Articles
Head of Pharmaceutical Affairs at the Ministry of Public Health, Abdulhafiz Quraishi, announced the ministry will build a pharmaceutical industrial
Medicins Sans Frontieres (MSF) or Doctors without Borders launched their activities in a 30-bed hospital in Dasht-e-Barchi area of Kabul.
Afghanistan and Pakistan have agreed to set up working groups to resolve the various issues that are adversely impacting trade