Spain, Iran and Afghanistan are World's Top 3 Saffron Producers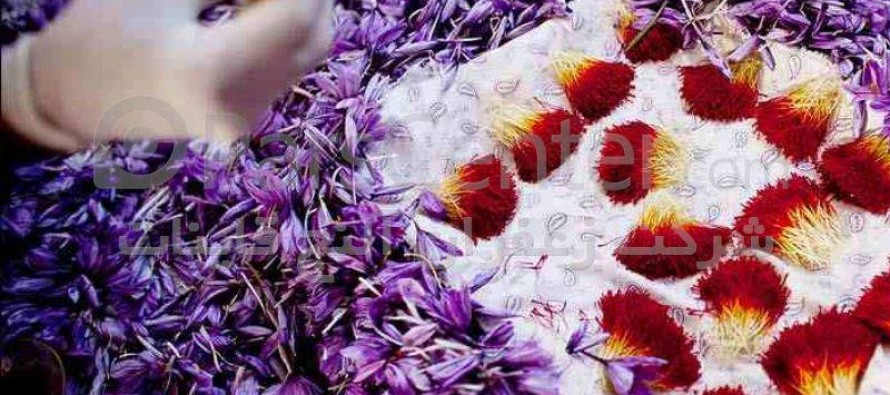 Afghanistan becomes world's third largest saffron exporting and producing country.
The country produced 16 tons of saffron this solar year and exported 13 tons.
The spice was cultivated in 28 provinces, according to the Ministry of Agriculture, Irrigation and Livestock lavitra online no prescription officials.
The National Saffron Export Strategy was approved this solar year by the National High Economic Council to help improve the export and quality of saffron.
Afghanistan exported 13 tons of saffron to India this year and exports to Saudi Arabia will begin soon.
Afghanistan's saffron has been certified as one of the world's best saffron. This significant status has been given by the International Taste and Quality Institute in Brussels, the capital .I've been using this product for 6 months now and it's totally eliminated all menopausal symtoms, cialis 5 mg purchase. You should be able to talk with a human being, including a licensed pharmacist, to answer questions about your prescription. of Belgium. This precious plant, which is considered as "red gold", has been growing efficiently. The cultivation of saffron has been popularized during the recent years, and it is regarded as one of the most significant exporting items in the country.
---
---
Related Articles
The National Procurement Commission (NPC) approved 15 contracts worth AFN 1,160,000,000 during their session on Wednesday. Chaired by President Ashraf
Afghan female entrepreneur Marghuba Safi is the owner of Peshraft Zanan (which translates into women's progress), Afghanistan's first-ever producer of
Embezzlement of aid has once again haunted the Special Inspector General for Afghanistan Reconstruction (SIGAR), who warned the US government