Spain, Italy team up to reconstruct Herat International Airport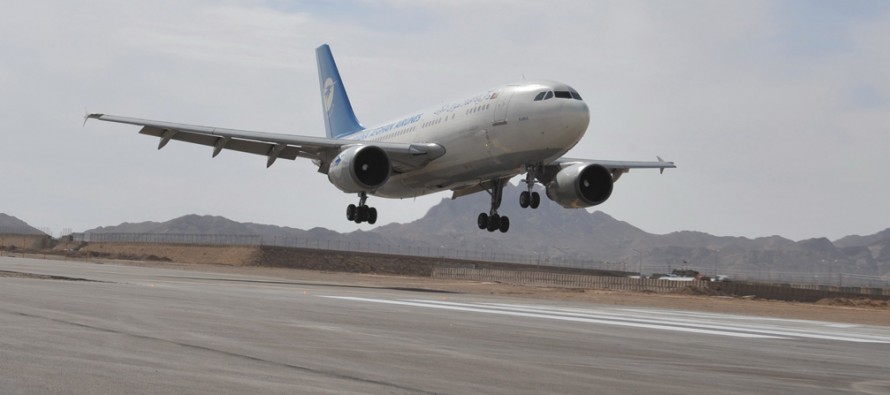 Despite its name, Herat's International Airport offers a hub only for daily Kabul-Herat flights. The airport needs to be reconstructed at a cost of somewhere USD 4-7 million.
According to reports, Italy and Spain have offered to provide financial support for the reconstruction of the airport.
The Airport would become Afghanistan's second active commercial international airport after its reconstruction.
"The reconstructed Herat International Airport will have a new runway and standard facilities that an international airport needs. We will also start work on service facilities for passengers and equipment needed for flight control towers to work at night," said Herat Governor Fazlullah Wahidi.
---
---
Related Articles
The Afghan Ministry of Agriculture, Irrigation and Livestock (MAIL) had established five test farms in the country in order to
One of the major reasons why Afghan products do not win in the international market is their lack of standardization.
Sweden has pledged to increase development aid to Afghanistan by 40% in the period 2015-2019, post the withdrawal of the