Spanish government to inject 59.3bn Euros in Spanish banks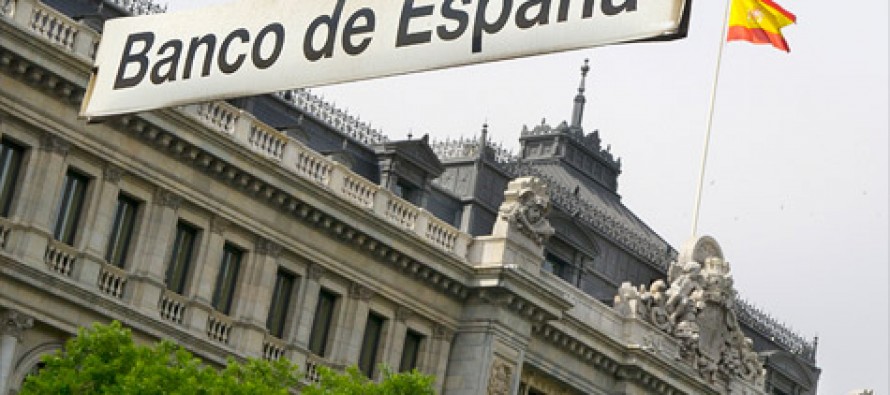 In a bid to strengthen the viability and confidence in the Spanish banking sector, Spain's government will need to inject 59.3bn Euros.
An independent audit of the banks confirmed that the banks are short of some 59bn Euros, almost 6% of the country's GDP.
The money is mostly to come from the Eurozone rescue funds- The European Financial Stability Facility (EFSF) and the European Stability Mechanism (ESM).
The European Commission has welcomed the announced and said it expected the first Spanish banks to start receiving the loans "by November".
This "hole" in the banks' capital comes from the losses that the banks (mostly regional savings banks) made on all the loans they had provided to property developers and mortgage borrowers during the housing boom of the last decade. The housing bubble has burst and many of those loans cannot be repaid.
Christine Lagarde, managing director of the International Monetary Fund, praised the independent valuation of Spain's banks, saying it had been "thorough and transparent".
She added: "Public funding of the banks' actual capital needs, which are expected to be lower than the amounts identified in the stress tests, can be financed comfortably under the recapitalisation programme supported by Spain's European partners."
---
---
Related Articles
Farmer Abdul Satar is about to pull up one of the metal hatches of the cemented canal to irrigate his
With a cost of more than 5,816,000 AFN, ten projects of the National Solidarity Program of the Ministry of Rural
According to a report prepared by the US Senate Foreign Relations Committee, the senators plans to send billions in aid