Standardizing agriculture system in Balkh province of Afghanistan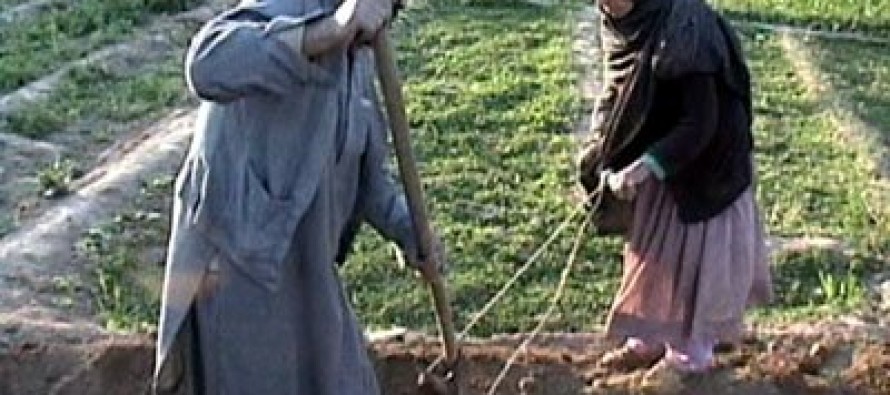 About 200 farmers in the North of Afghanistan are provided with small-sized tractors and purchase viagra usa are trained in operating the vehicles.
The farmers are happy about using tractors on their fields and are finding them more efficient and economical compared to using animals for plowing.
"We used to rely on cattle, horses and donkeys for plowing, which took a lot of time and cost a lot as well. These tractors cost 45,000 AFN and do plowing, tilling, threshing and harrowing for us," said a farmer.
Katib Shams, women viagra Director of Agriculture and Livestock in Balkh, said serious efforts are made to standardize agriculture in the province. Compared to buy cialis tablet previous years, considerable progress has been made in the agriculture system of the province.
Mr. Shams added the tractors are purchased by the United States of America at a cost of USD 4,000. The tractors are sold to farmers at a cost of USD 900, as a subsidy to the farmers.
Osman Siddiqui, head of the mechanization department at IDEA-NEW, said the tractors can plow one and a half yards of fields in one hour and can carry one a half ton of agriculture products. The tractors have less operation cost, consuming 5 liters of fuel in 4 hours.
Incentives Driving Economic Alternatives – North, East and West (IDEA-NEW) is a USAID-funded initiative in Afghanistan that began in March 2009. IDEA-NEW provides agricultural incentives and economic alternatives in the poppy-prone regions of Afghanistan, continuing USAID's agricultural sector efforts to promote legal productive agriculture in rural areas and to curb narco-trafficking.
The tractors are made available to the farmers in the North of Afghanistan at a time when the farmers still carry out agricultural activities by hand, which requires intensive labor. The government is called upon to mechanize agriculture system in the province.
---
---
Related Articles
A web designing company has launched the first business directory in Afghanistan, an initiative aimed to further facilitate contacts between
Dr. Ashraf Ghani Ahmadzai appointed Dr. Hazrat Omar Zakhilwal as acting Finance Minister and National Finance Adviser on Wednesday. Zakhilwal
Farmers in Paktiya have witnessed a tremendous increase in apple production this year. However, lack of a suitable market and