Steel mill in Kandahar creates hundreds of jobs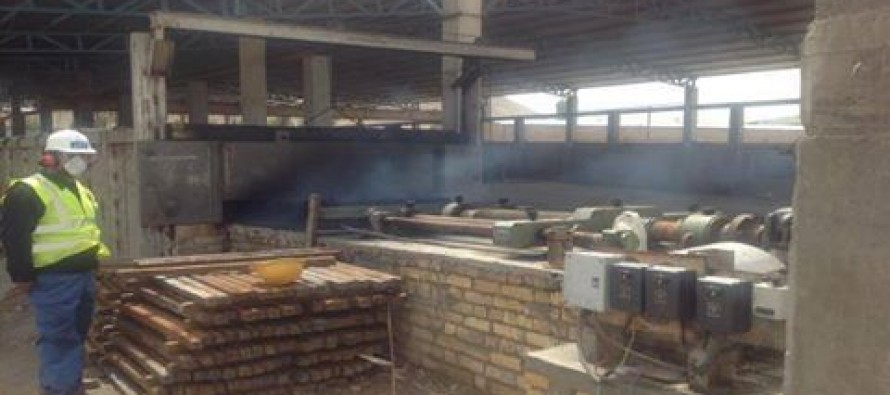 Investment in a steel mill will create 250 direct jobs and 100 indirect jobs in Kandahar Province.
The United Sates Agency for International Development (USAID), through its Assistance in Building Afghanistan by Developing Enterprises Program, procured three-fourths of the emission control units including a rolling mill, a reheating furnace, new electric cabling, workshop machinery, and a crane.
 The Mahmoud Star Steel Mill invested one-fourth of the cost in a new power transformer, cooling beds, water tanks, and also paid for the emission control unit. The imported equipment will reduce the cost of materials for local construction.
The factory is the leading steel melting company in Afghanistan, offering steel billets, steel rebars and steel angles.
It is the first company in Afghanistan to set up mobile factory to manufacture railway concrete sleepers.
---
---
Related Articles
Ministry of Finance officials have reported an increase of 28% in the government revenue for the financial year 1390. Mr.
Japan has promised to purchase USD 30mn worth of equipments needed for road maintenance projects in Afghanistan's natural disaster prone
Around 70 per cent of Afghanistan's population is under the age of 25; education is key tool for future stability.