Stock Exchange in Kabul?!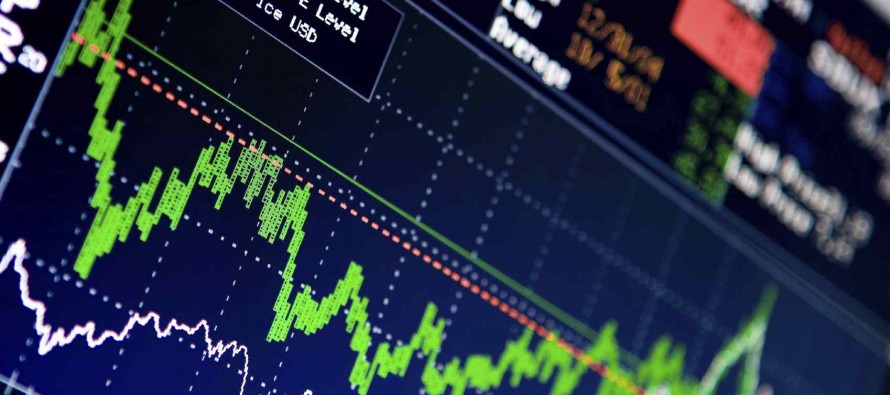 With the foreign troops preparing to leave the country and security uncertainties rising, would it be a good idea to establish a stock exchange in Afghanistan?… And not to forget the endemic corruption crippling the economic development in the country.
Ahmad Bassam and his partner Sanzar Kakar hope to have a viable bourse operating by 2014.
The two have years of banking experience in the US with Morgan Stanley and Merrill Lynch.
"Once the foreign forces withdraw, the country will still need an economy," Bassam says, explaining his rationale for the stock exchange.
"And we want to help bring the structures in place that will get us away from donor dependence." He and Kakar claim to be in conversation with Nasdaq to bring the U.S. exchange on board as their technology partner.
What do you think of this idea? Leave a comment in the comment box below.
---
---
Related Articles
According to the Asia Foundation's 9th annual public opinion survey,  Afghanistan in 2013: A Survey of the Afghan People, more
Da Afghanistan Bank (DAB) Chief  Noorullah Delawari stressed on the importance of insurance for the banking sector in Afghanistan at
The Afghan government has to account for every cent it spends but foreigners in Afghanistan have spent billions without any