Strategic cooperation inked between Iran and Afghanistan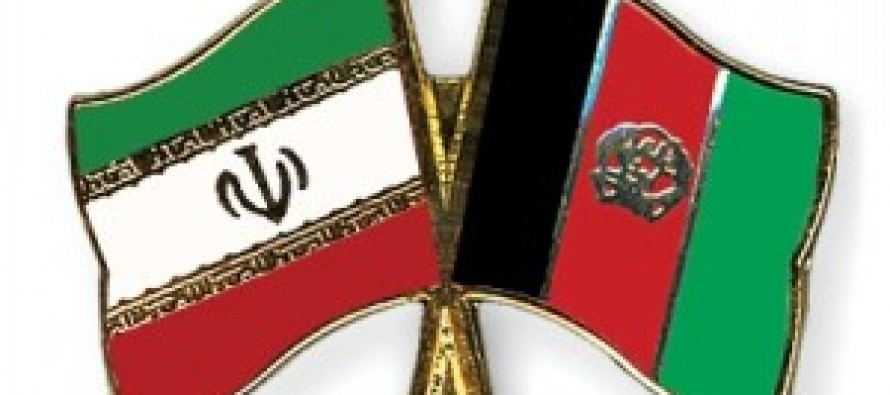 According to a statement from the Afghan presidential office, Iran and Afghanistan have signed a Strategic Cooperation Agreement (SCA).
Dr. Rangin Dadfar Spanta, National Security Advisor of Afghanistan and the Secretariat of the Iran National Security Council signed the agreement.
The agreement, valid for five years from date of signing, calls for improving military and economic ties between the two nations.
The following declarations are made in the agreement:
Cooperation and sharing of experiences in the field of military training
Cooperate to fight insurgency and organised crimes
Provide assistance while launching military operations
Cooperation and coordination between the intelligence organs of Afghanistan and Iran to fight insurgency.
Expansion of trade and commerce
Facilitation of tourism and trade between the two countries
Trilateral cooperation between the High Secretariat of National Security of Iran, Advisor Office of National Security of Afghanistan, and Secretariat of National Security of India and Russia.
---
---
Related Articles
According to a United Nations Report, opium poppy cultivation in Afghanistan has hit its record high, with areas under cultivation
Over the past months, over 210 engineers from various technical departments in the provinces Badakhshan, Baghlan, Balkh, Kunduz, Samangan and
Integrity Watch Afghanistan survey findings of the Qara Zaghan Gold Mine show that The Afghan Krystal Natural Resources Company (AKNRC)