Students from Harvard Business School sell Afghan saffron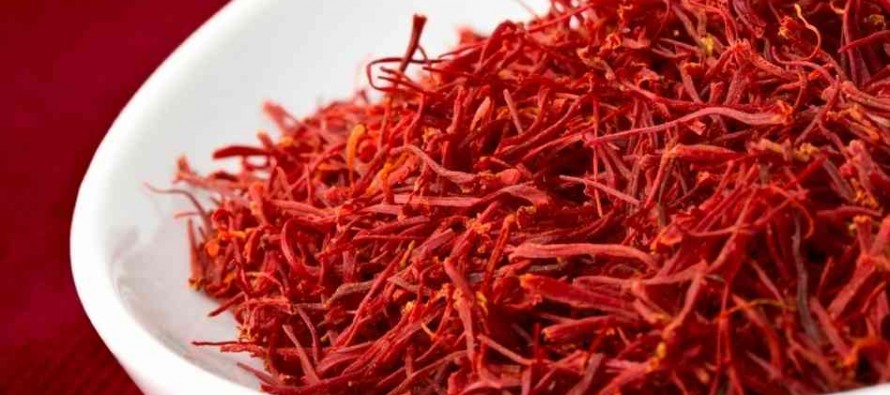 A group of students from Harvard Business School, also military veterans, have established a company to sell retail-packaged saffron to markets in New York.
The company called Rumi Spice purchases high-quality saffron directly from farmers in Afghanistan and sells them to Wilson Farms, Savenor's Market and Allandale Farms and spice blend suppliers in New York.
They also sell the product directly via their website.
"At Rumi Spice, we believe economic empowerment and sustainable business lay a foundation towards peace and property in Afghanistan," says the website.
Afghan farmers can more than double their income with saffron. While a hectare – 2.5 acres – of opium poppies is worth 2.200€ to 3.700€, a hectare of saffron is worth up to 8.800€, or $12,000.
---
---
Related Articles
An agriculture research and training center, funded by Korean Provincial Reconstruction Team, was launched in central Parwan province on Tuesday.
Officials from the national program of rural road construction reported the completion of the Baghlan-Takhar road construction. The road is
Da Afghanistan Breshna Sherkat collects more than 250mn Afghanis from defaulters in less than two weeks. The national power utility