Students from Harvard Business School sell Afghan saffron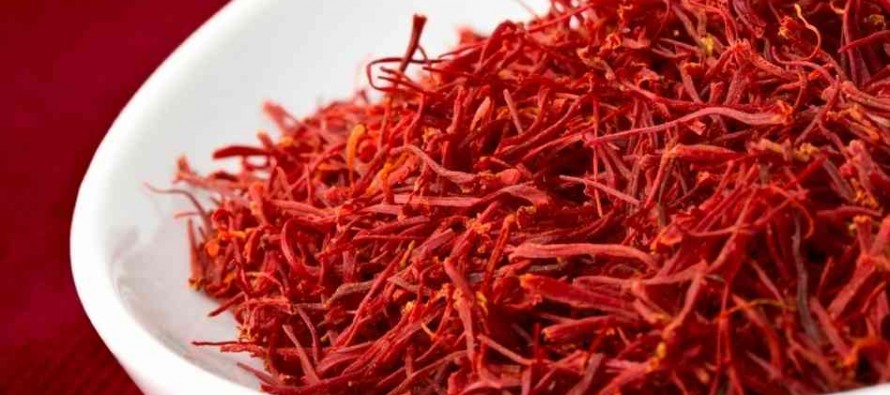 A group of students from Harvard Business School, also military veterans, have established a company to sell retail-packaged saffron https://wadsam.com/shop/sales-of-cialis/ to markets in New York.
The company called Rumi Spice purchases high-quality saffron directly from farmers in Afghanistan and sells them to Wilson Farms, Savenor's Market and Allandale Farms and spice blend suppliers in New York.
They also sell the product directly via their website.
"At Rumi Spice, we believe economic empowerment and sustainable business lay a foundation towards peace and property in Afghanistan," says the website.
Afghan farmers can more than double their income with overnight levitra saffron. While a hectare – 2.5 acres – of opium poppies is worth 2.200€ to 3.700€, a hectare of saffron is worth up to 8.800€, or $12,000.
---
---
Related Articles
The officials of the Dehsabz-Barikab City Development Authoriy (DCDA) said they were ready to kick off the construction of the
Chaired by President Mohammad Ashraf Ghani, the National Procurement Commission (NPC) approved ten contracts worth 1.3bn Afghanis in their meeting
Afghanistan might complete its accession process and gain membership to the World Trade Organization (WTO) by 2014, said officials. The