Survey of Herat-Torghundi railroad launched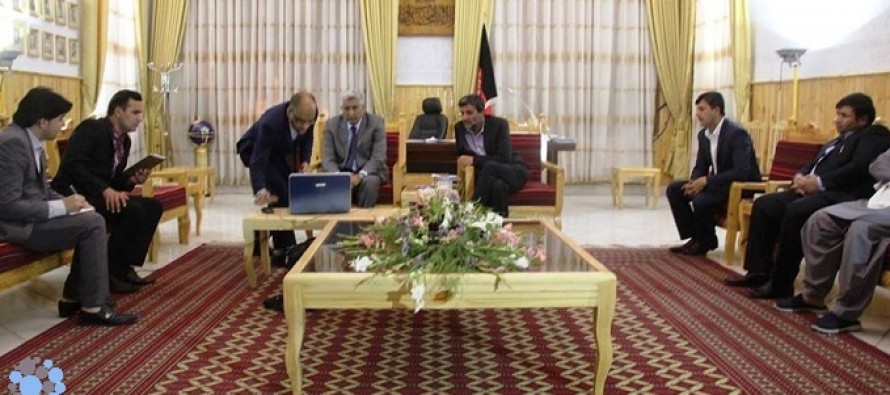 Preliminary survey of the Herat-Torghundi railroad was officially launched on Thursday a total cost of USD 1.6mn, according to reports from the Governor House of Herat.
Herat Governor Mohammad Asif Rahimi regarded the project as crucial for the development of Afghanistan as it would connect Afghanistan with Central Asia.
He called on the implementers to pay attention to this project and speed up its construction.
The 200 kilometers railways track would begin from Torghundi and through Kushk Khuna, Rabat, Sangi, Gulran, Engil and Guzra districts would reach Herat Airport, according to Rahimi.
The railroad is part of a master railways network that would connect the entire country.
"Once the railways is connected to Herat, it would be connected to Herat-Khawaf railway line which would subsequently connect Afghanistan to Central Asia," said Rahimi.
The contract for the project was signed in April between Afghanistan and Canada Rail.
Funded by the Asian Development Bank, the survey will take 6 months to complete and forms part of the Lapis Lauzli Transit Route.
---
---
Related Articles
The German government's Regional Infrastructure Development Fund has officially launched operations in Samangan and also opened a new office in
An international conference aimed at strengthening trade between central Asian countries and Afghanistan was held in Balkh, Mazar-e-Sharif. More than
The Executive Director of the World Food Program (WFP), Ertharin Cousin, wrapped up a four-day visit to Kabul today, declaring