Surveys lead to several mineral discoveries in Bamyan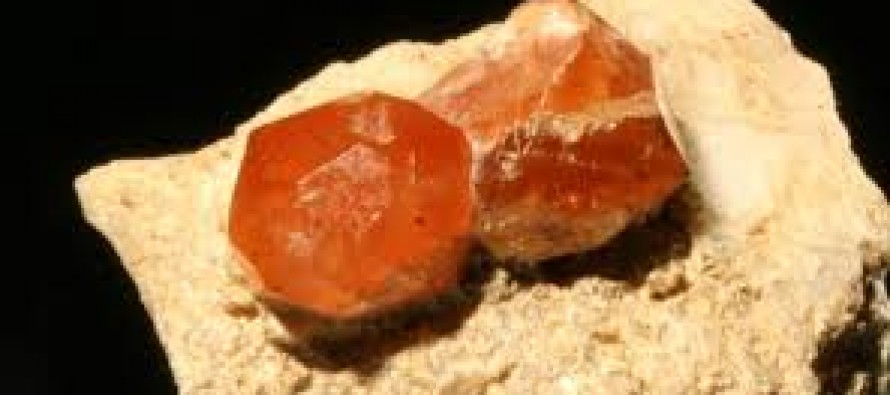 Surveys have found indian levitra tablets sums of various natural resources in Bamyan province. According to the Bamyan Mines Department, the findings of one buy levitra online from canada survey include aluminum, copper, iron, semi-precious and precious stones. Through another survey, deposits of coalmine in Sighan district and granite stone in the Dara-e-Sabz area have been discovered as well.
The head of the Mines Department in Bamyan, Hamidullah Lali says they have also discovered buy cialis 5 mg mines of jade and turquoise stones along with Muscovite stones in areas like Tagabghar, Sarbam Baqdol and Tagabsha of Waras district. According to him, the Dahn-e-Mori area of Panjab district has marble stones and the Sayara river area of the district has quartz stones.
In levitra cheap canadian pharmacy an exclusive interview with the Pajhwok Afghan News , Mr. Lali says these resources could prove highly beneficial for the government of Afghanistan and the country in general, saying "the natural resources surveyed have high quality of minerals and can generate long-term job opportunities for local people and add to the country's income if they are extracted."
However, some of the main challenges facing this process fda approved viagra are problems like cold weather, complicated transportation routes, lack of electricity, and impassible mountains that prevent companies from working on the extraction of these mines. Lack of necessary marketing sources and the lack of funds to conduct surveys is another challenge.
Lali also mentions that small contracts for the extraction of some minerals including 57,000 tons of decoration stones and 500 tons of turquoise stones in Bamyan earned the government AFN 2.3 million (USD 40,132) in revenue last year, so the potential for profit is there if a way can be found to overcome the obstacles the process faces.
---
---
Related Articles
With the implementation of Da Afghanistna Breshna Sherkat (DABS) project, Ghazni is granted with 5mega watts of thermal power. The
With a cost of 4,680,000 AFN 1, projects of the National Solidarity Program of the Ministry of Rural Rehabilitation and
Businessmen from Uzbekistan, Turkmenistan and Afghanistan gathered in the capital of northern Balkh province on Tuesday to confer on options