Sweden increases aid to Afghanistan by 500mn Euros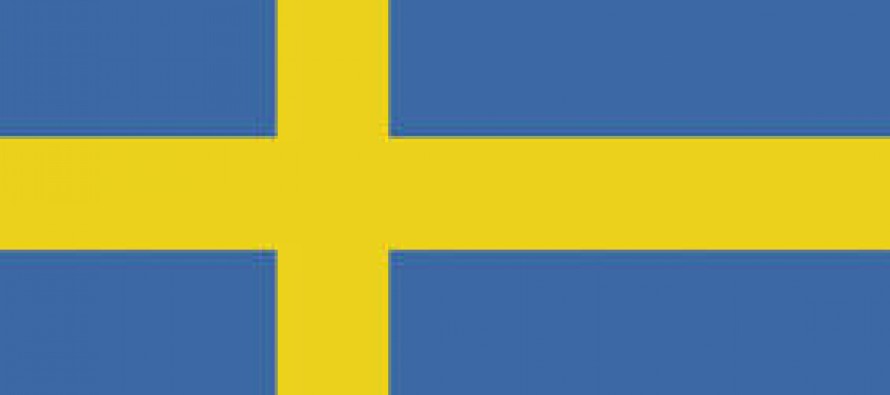 Sweden has pledged to increase development aid to Afghanistan by 40% in the period 2015-2019, post the withdrawal of the US-led Nato combat troops.
The USD 500mn Euros would be aimed at boosting employment and strengthening the private sector in the war-torn nation.
The pledge of 4bn to 4.25bn kronor (around 460mn to 520mn euros) represents a "strong increase" on current aid levels, it said in a statement.
Decades of conflict have left Afghanistan's economy in tatters and the country is heavily dependent on foreign aid.
Donor nations at a conference last year pledged $16 billion to prevent the country from sliding back into turmoil when foreign combat troops leave in 2014. Sweden, a non-Nato member that currently has some 400 troops in Afghanistan taking part in the Alliance's Isaf mission, pledged 8bn to 8.5bn kronor between 2015 and 2024.
However, some donors have raised concerns about wastage of some of the billions of dollars of international aid Afghanistan receives. In early July, Sweden's neighbor Norway — one of the 10 biggest aid donors — threatened to cut its aid to Kabul over the Afghan government's failure to implement reforms and fight corruption.
---
---
Related Articles
Supreme Group, suppliers of goods to NATO-led troops and various diplomatic missions in Afghanistan, was recently accused by Afghan logistic
The U.S. government's Promote: Women in Government (WIG) project, funded by the U.S. Agency for International Development (USAID), launched the
The Ministry of Rural Rehabilitation and Development (MRRD) through its National Solidarity Program (NSP) has completed dozens of  development projects