Sweden pledges one billion aid to Afghanistan over next decade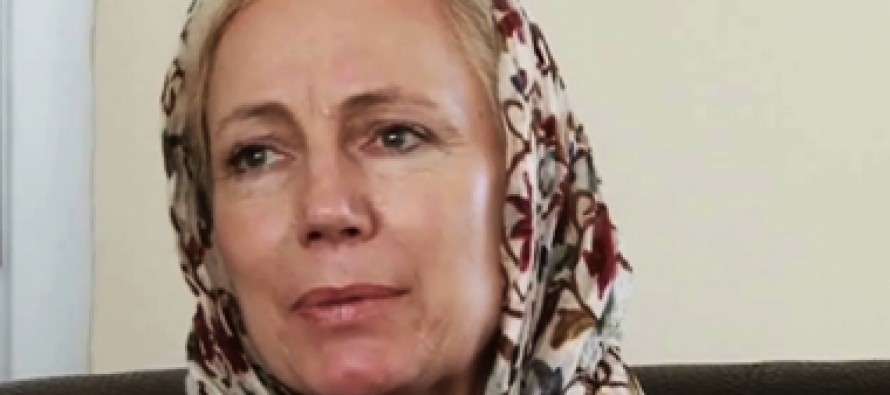 The Swedish cialis tablets foreign International Development Agency (SIDA) has pledged USD 1 billion in aid to Afghanistan on Wednesday.
Addressing a gathering in Mazar-e-Sharif, head of SIDA Charlotte Peter Lodi said the funds would be earmarked for levitra generico the development in the fields of democracy, education and human rights.
She called on the Afghan government to why does levitra not work enhance efforts towards curbing corruption that is becoming pervasive in public institutions. She, however, assured that Sweden would continue to assist Afghanistan in the coming viagra drugs online year.
---
---
Related Articles
New structures for 12 vocational institutes would be built next year in Kabul, Mazar-e-Sharif, Kunduz and Paktika at a cost
According to the Special Inspector General for Afghanistan Reconstruction (SIGAR), the USD 8bn of international annual aid pledged to the
Afghan Chamber of Commerce and Industries (ACCI) deputy head Khan Jan Alokozay told the Upper House of the Parliament that