Swedish Committee for Afghanistan pledges $180m in aid over 4 years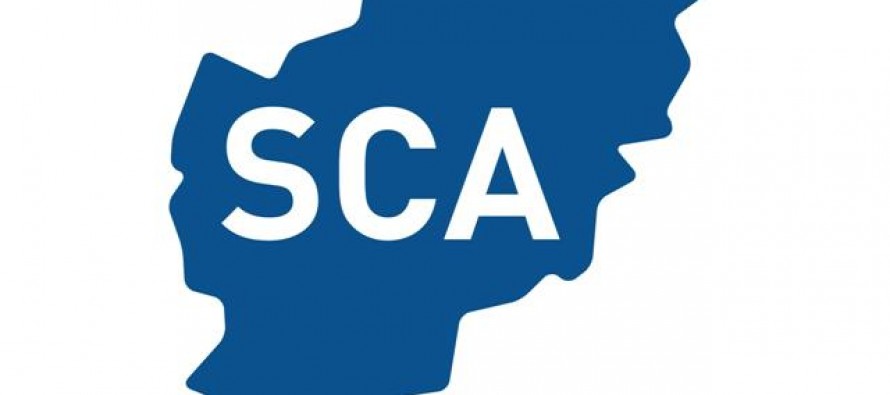 The Swedish Committee for Afghanistan (SCA) would provide Kabul $180 million in aid as part of a four-year plan for health, education, rural rehabilitation and local governance, an official said on Tuesday.
SCA General Secretary Anna-Karin Johansson told a press conference in Kabul the committee would provide $45 million each year to Afghanistan for the mentioned areas. The aid seeks to make available health and education facilities for women, children and people with disabilities.
The projects would enable poor families and disabled individuals to eke out a living, in addition to assisting vulnerable families during emergency situations, she hoped.
She said the aid would be used to build the capacity of government employees and local organizations. Additionally, she continued the SCA had approved a sum of $100m for current year's ongoing projects.
She said the $130m, which had been promised to Afghanistan at the Tokyo Conference, would be also released over the next 10 years.
Also present at the press conference was Commerce and Industry Minister Abdul Hadi Arghandiwal, who praised the SCA's four-year plan as important in the face of various challenges ahead.
He said the Afghan parliament had evolved the economic policy on the basis of Afghanistan's current situation in order to improve people's living conditions.
The minister regretted despite billions of dollars given in aid to Afghanistan, jobs opportunities remained inadequate for the youth, an area where no satisfactory investment could be done. "That's why thousands of people join the rebels each year," the minister said.
Arghandiwal criticized the government for failing to develop the water and energy sector over the past 12 years, saying Afghanistan had the potential to produce more than 23,000 megawatt of electricity from its water resources.
He said the mining sector could play a crucial role in the country's development, but the riches could not be extracted until the security situation was improved.
---
---
Related Articles
Afghan domestic airline, East Horizon, launched the first ever direct flights between Faryab and Herat. The airline's other flights include
Afghan Department of Refugees provided carpet-weaving equipment to 225 families of internally displaced persons (IDPs) in northern Jawzjan province with
Afghan traders have blocked trade at the Sher Khan Port in northern Kunduz province in protest against problems caused by