Swedish Committee for Afghanistan to continue their assistance for decades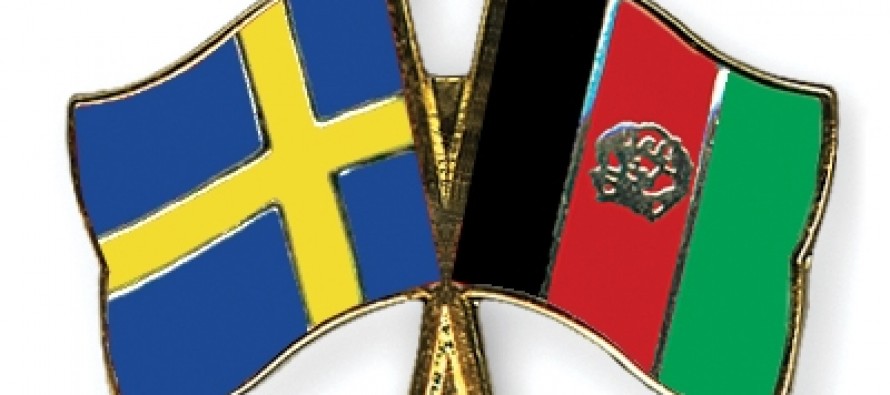 The Swedish Committee for Afghanistan (SCA) pledged to assist Afghanistan in social development, concentrating on education, health, rural development and the disabled community, for more than three decades.
The Swedish Committee for Afghanistan (SCA) is working in Afghanistan since 1982. SCA's vision is an independent Afghanistan in peace, where human rights are respected, rural communities are empowered and all Afghans have the right and opportunity to democratic participation in the governance of their country.
The work encompasses programs for education, health, support to persons with disabilities and rural development. There are also support units for all programs activities relating to quality assurance, civil society, human rights & gender and information. SCA has more than 6.000 employees, of whom more than 99 % are Afghans. SCA's main target group is the rural population, specifically women and girls. Operations include capacity development, advocacy and service delivery. The work is always conducted in close cooperation with the local population. The management office is situated in Kabul, while operations are carried out in 17 provinces from five project offices and four field offices.
"We were good friends of Afghans over the past 30 years and jointly worked for the people under different regimes in the country. I can say that assistances would continue for more than 30 years," said Andreas Stefansson, SCA country director for Afghanistan.
---
---
Related Articles
By Mohammad Naeem: Officials from the Ministry of Agriculture, Irrigation and Livestock (MAIL) have reported of increase in watermelon productions
Residents from the city of Sheberghan have expressed their deep concerns about the lack of drinkable water in the area
The Australian government with collaboration from the United States Agency for International Development has pledged airlifting the almond produced in