Tajikistan supplied over 90mn kv of electricity in Oct-Nov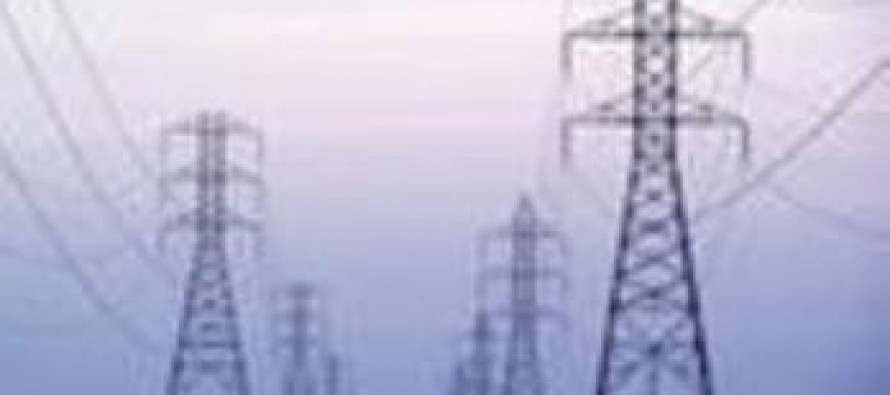 According to Dushanbe's news agency, Tajikistan supplied more than 90mn kWh of electrical power to Afghanistan.
Findings of the monthly report for December 2012, Monitoring & Early Warning in Tajikistan, show that 42.0m kWh of electricity was supplied to Afghanistan last month. In October, Tajikistan supplied 48.9m kWh of electricity to the neighboring country. Barqi Tojik (Tajik state-owned utility responsible for generation, transmission, and distribution of electricity) reported that total electricity generation in November was 1,251m kilowatt-hours (kWh), or an average of 41.7m kWh per day.
Electricity production in November reportedly increased by 11.2% (37.5m kWh) compared to October 2012.
In the meantime, electricity production in November 2012 was 38 million kWh less than in November 2011. From May to November this year, the Norak hydroelectric power plant (HPP) was reportedly providing more electricity than in the same periods in 2010 or 2011.
According to data of the Agency, Tajikistan, Tajikistan has exported electricity for a total amount of some 19m U.S. dollars over the first eleven months of this year. This amount is 5.2 times higher than in the same period last year.
---
---
Related Articles
Afghanistan's exports of pine nuts to China through the Turkish Airlines resumed on Sunday, Feb 9 after a 20-day pause.
Chinese Premier Li Keqiang vowed support for Afghanistan's reconciliation process and safeguarding the war-torn nation's independence, sovereignty, security and territorial
The first-ever crop diseases control laboratory has been established in Kabul. The USD 150mn worth of laboratory was inaugurated on