Tajikistan supplies extra 25mn kWh of electricity this year to Afghanistan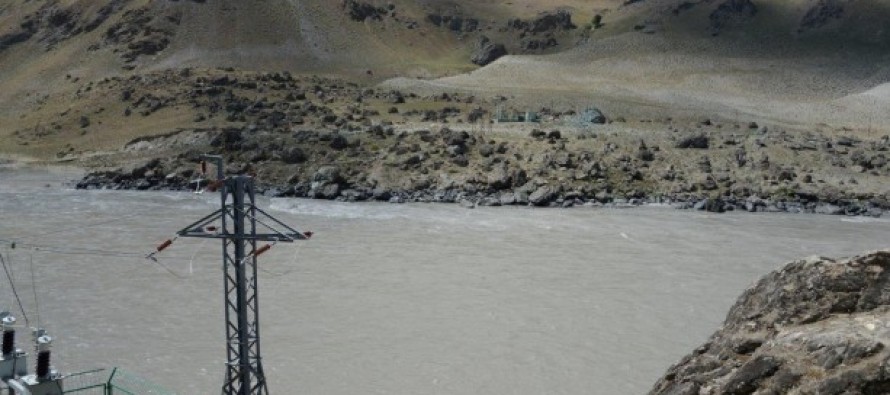 Neighboring country Tajikistan supplied an extra 25mn kWh of electricity to Afghanistan in January 2015.
Sangtuda-1 and Sangtuda-2 power networks transmitted nearly 55mn kWh of electricity to Afghanistan, 25mn kWh more than they did last year in the same period.
In 2014, Tajikistan exported 1.1 billion kWh of electricity to neighboring Afghanistan.
Tajikistan's electricity to Afghanistan is exported through the 22kW and 110 kW networks from Santuda-1 and Sangtuda-2 hydroelectric power plants.
Meanwhile, Germany and Norway are implementing a project that provides a reliable electricity supply to a remote region in the border area between Afghanistan and Tajikistan.
The transmission lines will be built in Tajikistan to supply four Tajik villages and 17 Afghan villages with reliable, cross-border power.
Costing EUR 6.3mn, the project is jointly funded by the German Federal Foreign Office and Norway.
The remote Afghan villages have been receiving electricity sporadically by local hydropower systems or diesel generators, as they are not connected to the Afghan national power grid.
The project will be implemented by the PATRIP Foundation (Pakistan, Afghanistan, Tajikistan Regional International Program), formed by the KfW Development Bank and the German Federal Foreign Office more than three years ago, and the Aga Khan Development Network (AKDN).
---
---
Related Articles
The Afghan Ministry of Public Health together with Afghanistan's social media organization, Paywast, has established a health call center in
The contract for construction of Badakhshan Dam in western Farah province was signed today in ARG Presidential Palace in the
Kabul University of Medical Sciences (KUMS) hosted an official graduation ceremony to recognize the first cohort of 25 graduates, including