Tajikistan to double electricity export to Afghanistan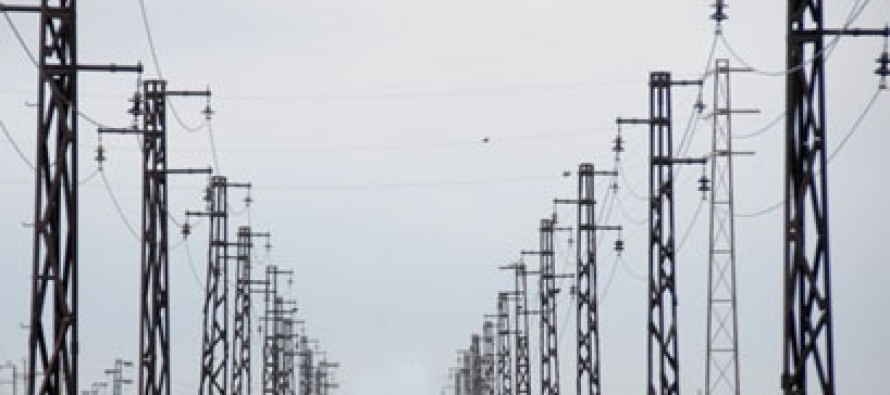 Tajikistan's national energy company, known as Barki Tojik, reported Thursday that electricity export to Afghanistan would increase to 1.1 KW per hour, indicating a more than 100% increase from the current level of power import.
The agreement followed Tajik-Afghan negotiations last week in Dushanbe between Afghanistan's electricity company, Da Afghanistan Breshna Sherkat, and Barki Tojik.
According to the  officials of Barki Tojik, most of the electricity would be exported through the 220 KW transmission line of Sangtooda-Pul-e-Khumri at a cost of 3.5 cents per KW.
The current electricity obtained from Tajikistan is seasonal, allowing only a limited level of electricity during the winter season.
Tajikistan has also agreed to provide sufficient electricity of up to 100MW during the winter season of this year.
The increase in exports will begin in mid-April, with maximum exports expected in summer, when Tajikistan is able to generate more hydro-power than it can use.
Director General of the Barki Tojik Company Abdullo Yerov said the hike in the electricity generation, which exceeds domestic consumption traditionally in summer, as well as the growth of capacities of the country's operating hydropower plants, made it possible to raise Tajikistan's electricity export.
---
---
Related Articles
Women all around Samangan celebrated the launch of the province's first women's shura councils on Sunday. Backed by the German
Afghanistan's Cricket Board has been allocated US$422,000 from the ICC's targeted assistance and performance programme. The world governing body of
The Global Times-The protracted war and conflicts have converted a China-built general hospital in Kandahar to a main surgical center