Takhar lemon flooding Afghan markets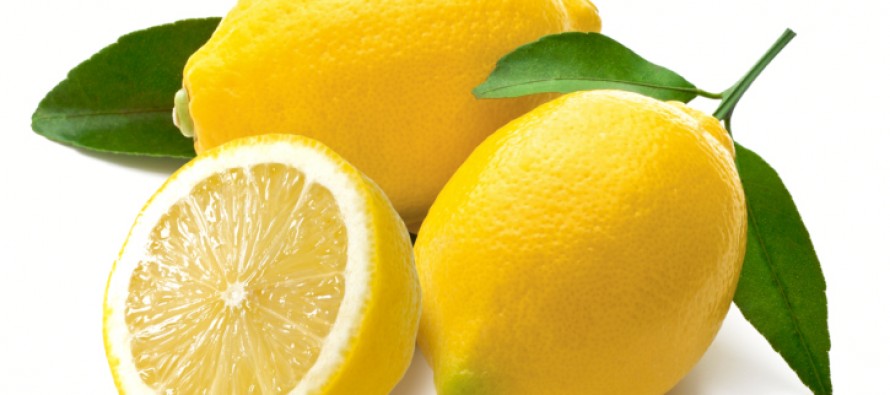 Orchard owners in northern Takhar province are enjoying a good season of lemon this year.
With the establishment of lemon orchards in the province, the production of lemon has increased unprecedentedly.
The new lemon orchards were established in Yangi Qala, Khwaja Bahauddin, Dasht Kala and some other districts.
"We brought the improved lemon varieties from Tajikistan but we were not sure about a successful adaptation of the trees, but it resulted well," Pajhwok Afghan News (PAN) quotes head of the provincial agriculture department, Syed Yahya.
Once unknown to many people, Takhar lemon has now flooded local markets. The province's lemon is known for its bigger size and higher quality in taste.
According to the source, traders purchased a kilo of lemon for 71 AFN in fields and sold the same quantity for 86 AFN in the local market.
Residents and orchard owners called on the government and NGOs to support gardening.
Meanwhile, agriculture officials said they planned to establish a lemon research farm in Taloqan.
---
---
Related Articles
Earlier this year the Pakistan-Afghanistan Joint Commission (JEC) had agreed to enhance the bilateral trade from USD 2.5 billion in
Afghan government has begun distribution of improved wheat seeds to farmers in southern Helmand province. According to Pajhwok Afghan News
Funded by Germany, a USD 5mn runway was inaugurated in Kunduz, said Sayed Anwar Sadat, manager at the Kunduz Airport.