Taliban contributing to the reconstruction of Afghanistan for the first time ever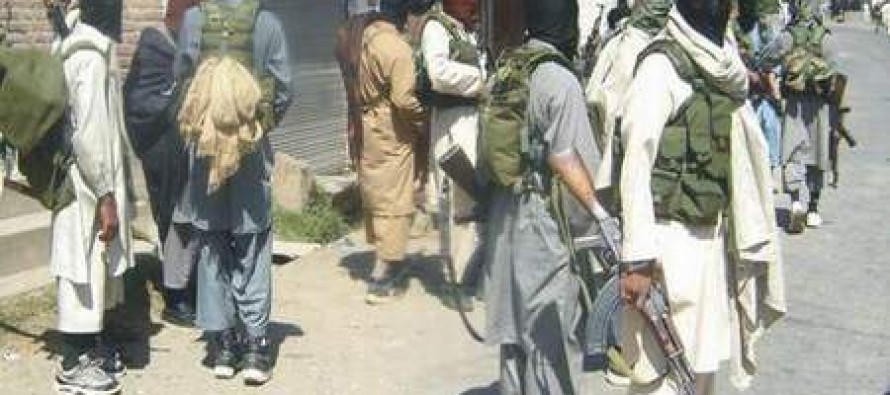 Taliban announced the completion of the construction of a 5km road in the Shikh region of the district of Alingar in eastern Laghman province.
Zabiullah Mujahid, spokesperson of the Taliban group in Laghman, said the road was destroyed due to heavy rain and flooding.
This is the first time that Taliban have reported of a reconstruction project they have undertaken in the country.
The group claimed that the residents assisted them with the reconstruction works.
A resident named Sardar Khan said that Taliban were having a tough supervision of the reconstruction site.
"The Taliban used people's trucks to transfer pebbles for several days," said Sardar Khan.
Meanwhile, Sarhadi Zawak, spokesperson to Laghman's governor, denied the news of reconstruction by Taliban and said the region of Shiekh is under control of the government. National police force is deployed in the region.
Mr. Zawak disavowed flood damages to the road.
Previously, Taliban have abducted and at certain occasions even killed engineers and construction officials in the provinces.
---
---
Related Articles
The Afghanistan Investment Support Agency (AISA) launched a new initiative called Invest in Afghanistan today in Kabul in presence of
Islamabad ordered the relevant departments to expedite implementation of ongoing projects in Afghanistan in consideration of commitments earlier agreed between
Afghan Ambassador to India, Shaida Abdali, hopes that decision by five countries to pull out of the SAARC summit in