Taliban demands "protection tax" from Afghan telecom companies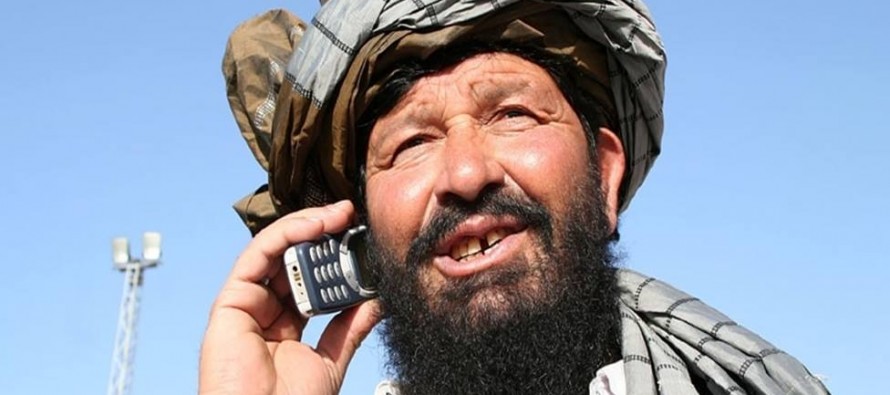 The Taliban has issued an edict whereby a hefty sum of "protection tax" is demanded from Afghan telecom companies.
According to the Agence France-Presse (AFP), the demand was made by the Taliban central leadership from representatives of four cellular companies at secret meeting last month near the Pakistani city of Quetta in return for not damaging their sites or harming their employees.
This comes as the Afghan government announced in October 2015 that it had collected USD 1.14mn within days of imposing an additional 10% tax on operators.
"They want us to pay the same amount paid to the government," one of the officials who was at the gathering told AFP.
"We told them that this will kill our business, but they said: 'This is the only way to guarantee your people are not harmed and your sites are not burned'," he added.
The telecom companies have been a usual target for the Taliban who have kidnapped engineers, destroyed transmission masts and forced regular coverage blackouts in volatile areas to prevent detection of their fighters.
A source in the Quetta Shura — the Taliban's Pakistan-based leadership council — confirmed the meeting, telling AFP the group was waiting for a formal response from the companies.
Employing around 200,000 and generating an annual revenue of USD 150-200mn, the telecom industry is Afghanistan's major success story.
---
---
Related Articles
Uplift projects benefitting thousands of families in Surkhrod and Behsud districts of eastern Nangarhar province will be implemented with financial
The British Ambassador to Kabul Domenic Jermey inaugurated a new geological center in Kabul on Monday. The USD 373,000 laboratory
The Pentagon regarded India as Afghanistan's "most reliable regional partner" in its report to the US Congress titled 'Enhancing Security