Taliban generated USD 400mn in revenue last year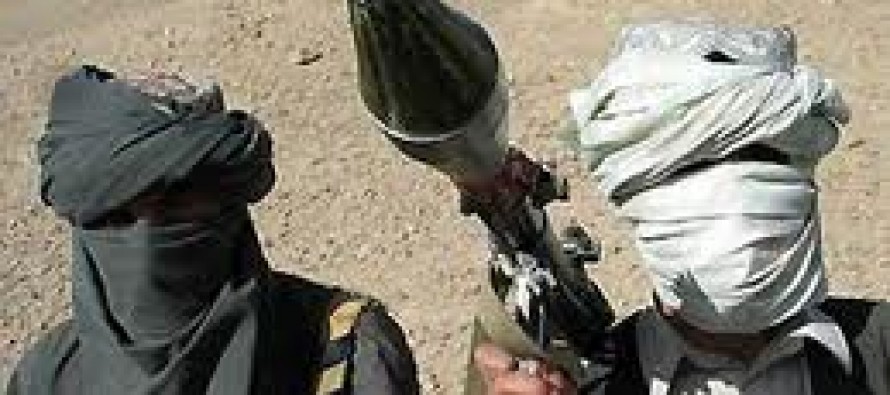 According to a report by UN Sanctions experts, Taliban raised about USD 400mn in the year that ended in March 2012.
The main sources of the revenue were donations, taxes on Afghanistan's poppy cultivation and extortion from narcotics dealers and construction companies.
Of the total revenue, about USD 275mn went to Taliban leadership while USD 125mn was collected, spent or misappropriated at the local level.
"The team understands Taliban funding as follows: revenue raised from taxing the local economy serves primarily to support local operations and is only in a few cases channeled upwards," the report said.
The report added that donations are a "major" source of funding for the militia leaders.
In terms of taxes, Taliban charged a 2.5% tax on wealth and 10% tax on harvest, mostly on poppy cultivation, acting like local administrators.
Money earned from poppy cultivation is sufficient only to finance insurgency in the main poppy growing provinces of Helmand, Kandahar and Uruzgan, says the report, quoting Afghanistan officials as saying that Taliban earned about USD 100mn from poppy trade in 2011-12. The total market of the drug crop is estimated to stand between USD 3.6bn and USD 4.0bn.
"Since 2006 the Taliban have managed to finance an ever-increasing number of attacks, reflecting a year-on-year increase in income," it said. Taliban also extracts money from foreign development funds, the report added.
"Estimates of Taliban income from contracts funded by the United States and other overseas donors range from 10 per cent to 20 per cent of the total, usually by the Taliban agreeing protection money with the contractor or demanding a cut."
According to estimates by an ISAF financial task force, Taliban reaped USD 360 million over three years from a USD 2.16 billion United States military contract awarded to an Afghan trucking company.
"Although representing a fraction of the USD 31 billion worth of active United States contracts reviewed by the Task Force, this example shows how the Taliban are able to raise money from an Afghan economy distorted by and unable to absorb the huge amounts of money that have flowed into the country since 2001," said the report.
It added that estimates of Taliban income from contracts funded by the US and other overseas donors range from 10 to 20 per cent of the total, with the Taliban agreeing on protection money with the contractor or demanding a cut.
The report also said "there will be many upsets before Afghanistan is firmly on the road towards peace, stability and security." "But the team has no doubt that the sanctions regime can help clear the way," the report said.
---
---
Related Articles
The embassy of People's Republic of China in Afghanistan on Tuesday rejected reports that the Chinese banks have halted transactions
The 9th World Islamic Economic Forum (WIEF) will be held on 29-31 October 2013 in London. This is going to
Today the government of Afghanistan announced that it has joined the Better Than Cash Alliance by committing to transition significant