Taliban Ministry of Transport Call Their Meeting With Uzbekistan "Rewarding"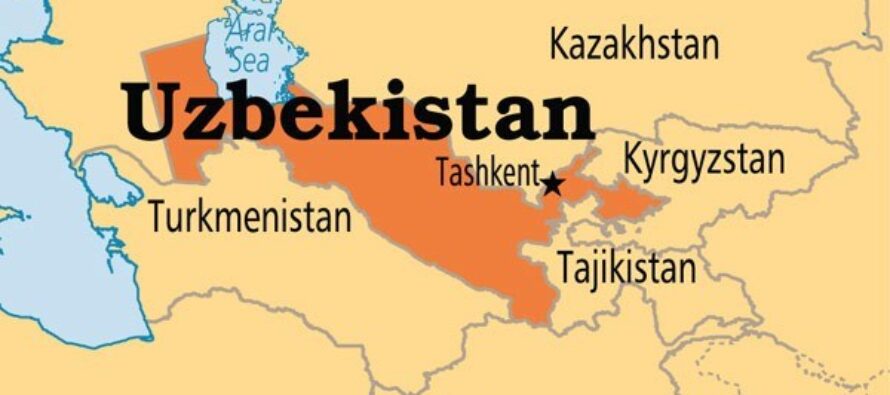 Officials of the Taliban Ministry of Transport and Civil Aviation have cialis usa women called their visit to Uzbekistan rewarding.
According to a statement from the ministry, memorandums of understanding were signed during the visit to provide facilities cheap levitra india for land and air transportation.
Hamidullah Akhundzadeh, acting head of the Ministry of Transport and Civil Aviation, and the ministry's technical staff traveled to Uzbekistan on Saturday accompanied by Abdul Salam Hanafi, the Taliban's second deputy prime minister.
The delegation was led pfizer viagra 50mg by Abdul Salam Hanafi. The ministry said in a statement that the extension of the power line to Mazar-e-Sharif airport by Uzbekistan, co-operation in air traffic services, flight safety, meteorology and the provision of technical equipment are among the topics discussed.
In addition, during the meeting, the two sides decided to train an 80-member Afghan team from Uzbekistan so that in the future they can purchase viagra usa be self-sufficient in advancing airport affairs.
---
---
Related Articles
PAN-With insecurity scaring away investors, government efforts have failed so far to estimate mineral deposits or prevent their illegal extraction
United Nations Secretary-General Ban Ki-moon announced on Wednesday the appointment of Farid Zarif of Afghanistan as his Special Representative for
Pakistani authorities are working on the construction of a major customs complex at Torkham border in an attempt to improve