Taliban Seek to Launch Major Development Projects in Afghanistan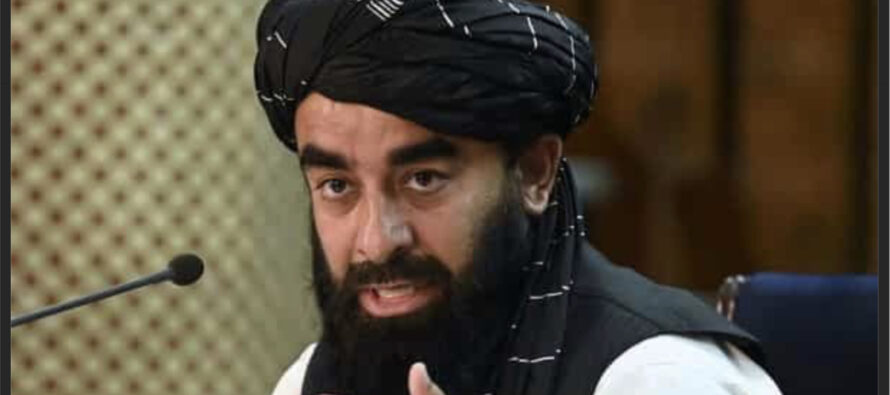 As the country's economic woes escalate, IEA officials say they buy levitra cheap us will end the problem in less than six months and begin major development projects.
Zabihullah Mujahid, spokesman for the Ministry of Information and Culture, told a meeting in western Kabul that Afghanistan had just emerged from the war and that the Taliban were looking to launch major development projects to boost the country's economy.
According to the spokesman of the Islamic Emirate, the government will start a "prosperity jihad" this time so that Afghanistan Very good product and the price is right. Once a day viagra: you are guaranteed to find our products safe and best for your purposes. can achieve economic growth.
He cited the TAPI gas pipeline, CASA-1000, and Mes-Aynak mine projects as major development projects and promised that the country's economy would grow in less than six months.
---
Related Articles
Management officials of oil and gas in Baghlan province has reported an increase of 21% in the revenues generated from
Forty Afghan women finished a six-month levitra brand internship program at 15 line departments in Taloqan, Takhar province. The program was aimed
Afghan Association of Oil Importers have opposed the recent decision by the Council of Minister to permit Ghazanfar Group to