Taliban stealing DABS income through fake electricity bills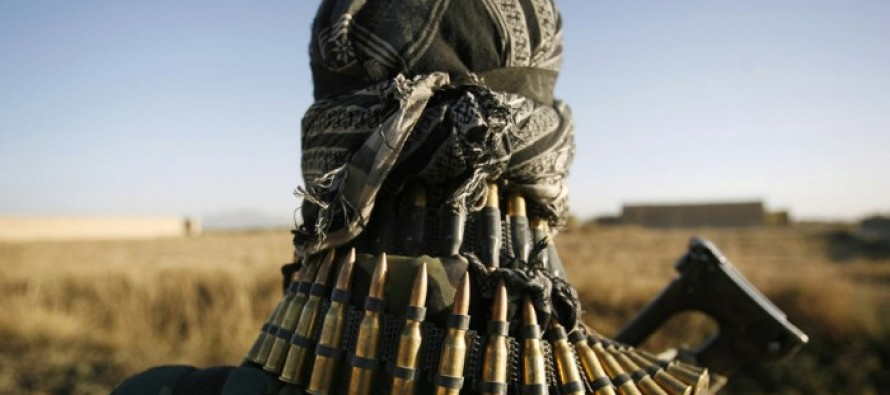 Da Afghanistan Breshna Sherkat (DABS), the national electricity company, officials have claimed that Taliban are stealing incomes the company's income from electricity in southern Helmand province by making fake bills.
DABS CEO Qudratuallh Delawari said the Taliban were collecting electricity bills in certain confined areas of the province.
"We have informed the security officials to work with us and solve the issue," said Delawari.
The Kajaki Dam is the main provider of electricity to the residents of Helmand province. Two of the dams turbines have been installed and work on the third on is in the process.
The three turbines will provide electricity to more than 8,000 families in Helmand and Kandahar provinces.
According to USAID, in 2002 only 6% of Afghans had access to electricity and now approximately 30% of the population are connected to the electrical grid.
---
---
Related Articles
The United States of America will rebuild the Kajaki Dam in Helmand province as a part of war end programs
An agreement was signed between Afghanistan and France whereby USD 21mn is pledged for implementation of reconstruction projects in central
By Ahmadshah Ghanizada: The Aga Khan Development Network (AKDN) and Aga Khan Foundation (AKF) have channeled roughly around $700 million