Taliban To Take Steps To Remove Beggars From Kabul Streets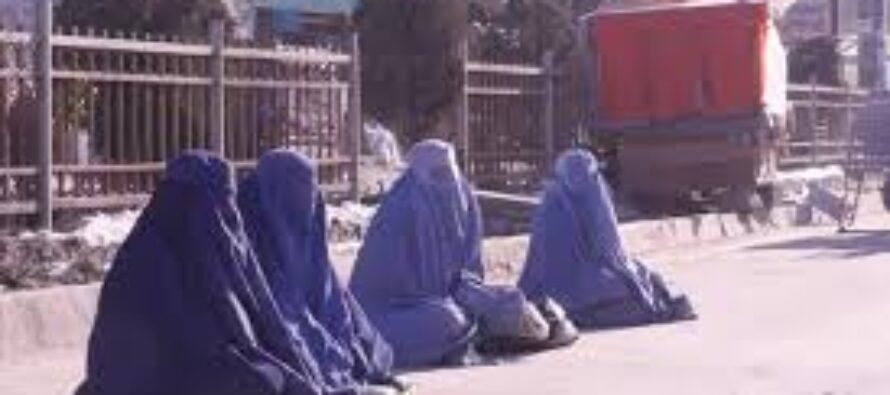 Mullah Hebatuallh Akhundzadah, the leader pfizer viagra cheap of the Taliban, has ordered the economic deputy of the prime minister to start gathering beggars from the city of Kabul in coordination with other ministries.
According to the Bakhtar News Agency, which publishes under the control of the Taliban, beggars with professional skills will be provided with jobs after lowest propecia prices their biometrics are completed. In addition, child beggars cialis blood thinner will be provided with education.
The source further adds that the rest of the beggars who can't work will receive monetary support.
---
Related Articles
Despite being a land-locked country, the geo-strategic location of Afghanistan connecting Central and South Asian countries, China with the Middle
Funded by Germany, a USD 5mn runway was inaugurated in Kunduz, said Sayed Anwar Sadat, manager at the Kunduz Airport.
Pakistan's government had proposed establishment of a joint Afghan-Pak customs office for better management of Afghan trade through Pakistani ports.