Talk less and act more: AISA Chief calls on the Afghan government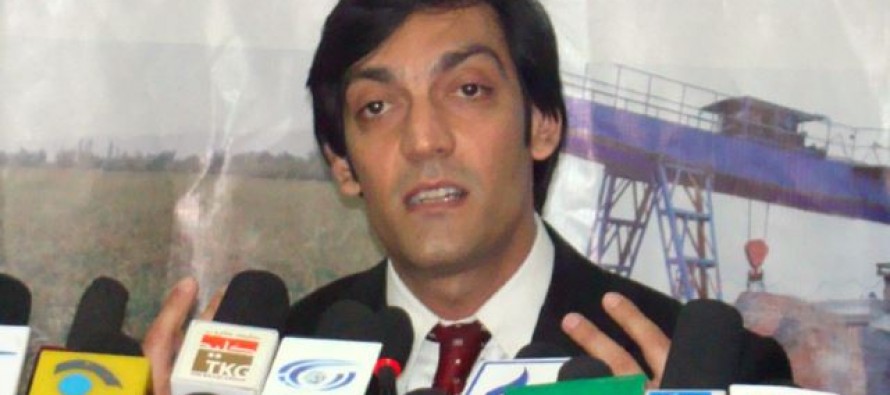 The Afghanistan Investment Support Agency (AISA) and the Kabul Green Expo organized the first International Construction and Food Expo from 25-28 August in Kabul.
Speaking on the occasion, AISA Chief Mohammad Qurban Haqjo slammed the National Unity Government (NUG) for failing to execute proper economic policies.
He said the government has been focusing more on security and political aspects of the country, while the nation is on the verge of an economic crisis.
Over USD 4bn worth food items and USD 1.1bn worth construction materials were imported last year, according to Haqjo, which indicates that domestic production has not been improved at all over the past decade.
Haqjo said that USD 240mn worth cement was imported last year, while there are four cement factories existing in the country. Only one of these factories is operational, he added.
"We need self-sufficiency. The government must pay attention to entities like AISA, Afghanistan Chamber of Commerce and Industries (ACCI), Ministry of Commerce, Ministry of Mines and Petroleum, Ministry of Agriculture, Ministry of Energy and Water and Ministry of Urban Development in order to be able to achieve self-sufficiency and boost domestic production," said Haqjo.
He urged the government to talk less and act more and undertake economic policies that would help bolster investment and production in the country.
---
---
Related Articles
Pistachio yield Samangan province has reached to 69 tons this year, according to officials from the Ministry of Agriculture, Irrigation
Benefiting thousands of families in the Daulatyar district of western Ghor province, two newly constructed bridges (36 and 21-meter long)
The Afghanistan Rugs and Carpet Center (ARCC) was officially launched on Saturday in Kabul. The center aims at reviving the