TAPI pipeline to receive $2.5bn credit facility from Siemens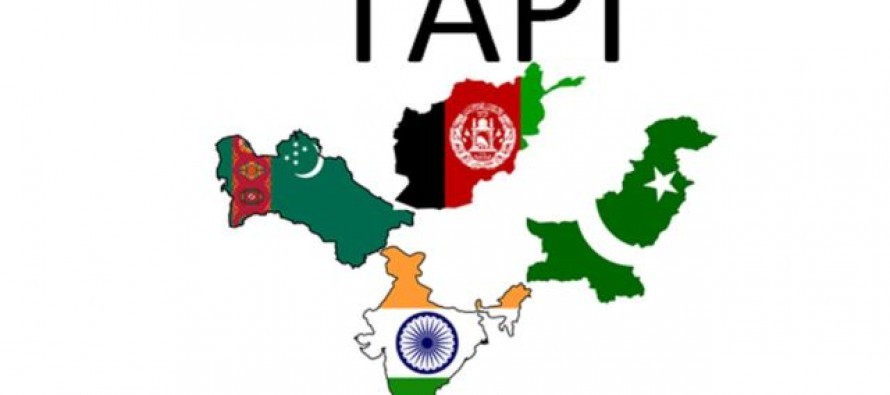 The German engineering company Siemens has offered to loan USD 2.5bn for compressors for Turkmenistan-Afghanistan-Pakistan-India (TAPI) gas pipeline.
Turkmenistan has agreed to buy buying cialis without a prescription compressions from Siemens and the deal is soon going to be finalized.
The vital gas pipeline needs nine compressors for transmitting gas from Turkmenistan to Afghanistan, Pakistan and India.
According to reports, the remaining funds for the project will be free trial of viagra generated from road shows in various countries such as the United Arab Emirates and Singapore.
Being the transaction advisor for the project, the Asian Development Bank (ADB) is unable to finance the project as it will lead to a possible conflict of interest.
The projects requires USD 10bn for pipeline material and compressors and another USD 15bn for developing order viagra or levitra the gas field in Turkmenistan.
Turkmenistan bears 85% of the cost and the remaining will be shared equally by Afghanistan, Pakistan and India. The field development project has been awarded to Japanese companies that are extracting gas against a service fee.
TAPI is an important linchpin in the realization of the New Silk Road in the arena of energy where Afghanistan again plays a central role in connecting energy-rich Central Asia to energy-deficient South Asia. The idea of the USD 7.6bn (initial estimate of the cost) pipeline first originated in 1995 when the Turkmenistan and Pakistan leaders signed a Memorandum of Understanding (MoU).
The project aims to export up to 33 billion cubic meters (bcm) of natural gas per year through a proposed 1,800-kilomter pipeline from the Dauletabad gas field in Turkmenistan along the highway through Herat, Helmand and Kandahar in Afghanistan, to Quetta and Multan in Pakistan, and on to Fazilka in India. The pipeline could become a recipe for long-term stability in Afghanistan by generating revenue for the Afghan government and creating jobs for Afghans in general.
Envisaged to be completed by 2018, the pipeline is expected to produce USD 400mn a year in revenues for Afghanistan. It will further provide an alternative energy source for Afghanistan, which is currently depending on Iran for fuel. In addition to the economic benefits that the project will bring in its wake to the participating countries, it has serious geopolitical implications as well that will further bolster Afghanistan's ties with its neighbors, particularly Pakistan. Pakistan and Afghanistan's tensions over trade and terrorism are profound. The TAPI project will promote positive political and economic interaction between the two neighboring nations by providing an avenue for mutually-beneficial economic cooperation.
---
---
Related Articles
As many as 215 coins of the Kushan-era in the 1st century AD were returned to Afghanistan National Museum at
The U.S. Agency for International Development (USAID) supported 15 young entrepreneurs who graduated from a 4-month long training program provided
Turkmenistan continues construction work on the Afghanistan-Turkmenistan-Tajikistan highway, reports Neutral Turkmenistan newspaper. According to the source, the work on the