Tax evading companies receive warning from the Ministry of Finance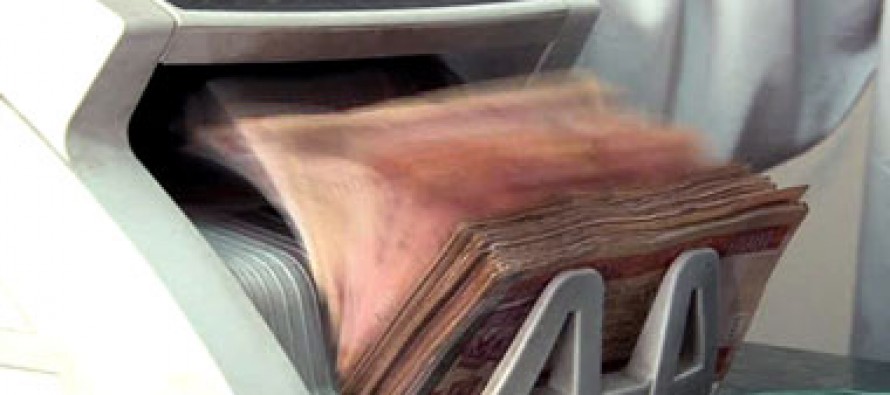 The Ministry of Finance have warned a number of companies who have evaded taxes for several years.
The officials refused to name the companies; however, the names would be released to the public, if the companies failed to pay their taxes before the end of the Afghan fiscal year, coinciding with mid-January 2013.
According to the Ministry spokesman Waheed Tawhidi, the companies that have not cleared their accounts for a few years now are in the media, printing press, air, security, and telecom sectors.
Tax revenues are one of the ways to help Afghanistan move away from reliance on foreign aid. The government has taken several measures in the past few years to improve revenues, but the revenues are only a fraction of government expenditure.
---
---
Related Articles
Work on the construction of a major dam in Nimroz province had been successfully completed after 49 years with great
Nangarhar Water and Energy Director Mohibullah Momand repeatedly urges the government to provide security to the Sarobi district of Kabul
Herat officials reported that 90% of work on the Herat-Iran railway is completed. Work on the rail line that connect