Technical study of Herat-Torghundi railway to be completed in six months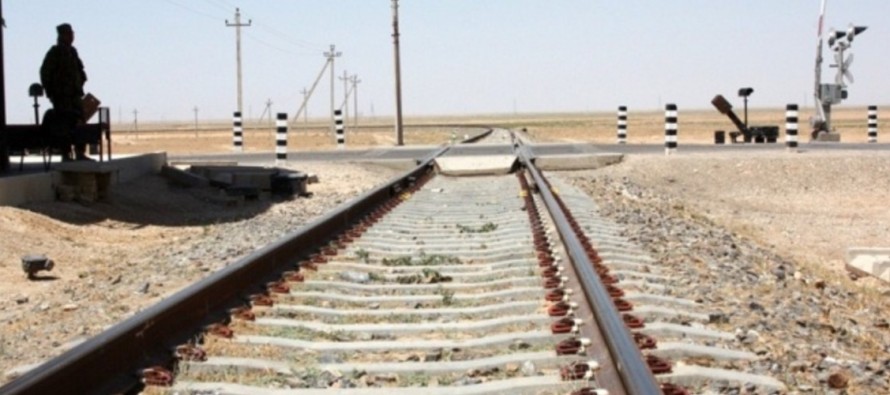 The technical and economic study of a 200-km railway line between Torghundi and Herat City is expected to be completed in six months as per an agreement signed between Afghanistan and Canada Rail on Monday.
The project is a part of the Central Asia Regional Economic Cooperation (CAREC), which is a partnership of 10 countries and 6 multilateral institutions working together for the vision of "Good Neighbors, Good Partners and Good Prospects".
Funded by the Asian Development Bank, the USD 1,603,500 project is important for the realization of the Lajaward Transite Route, which connects Afghanistan with Europe through Turkmenistan and Azerbaijan.
Speaking at the signing ceremony, Afghan Public Works Minister Mahmood Baligh said the project would help boost regional trade.
He added the railway line would stretch from Herat to Iran.
---
---
Related Articles
The Countrywide Investment-CWI Summit in Delhi from January 15-January 16 brought together important figures from the government and the private
Afghan Chamber of Commerce and Industries (ACCI) deputy head Khan Jan Alokozay told the Upper House of the Parliament that
You now have more than one way of reacting to a post. The 'Like' button is old school now. Today