Tehran, Kabul working on strengthening bilateral relations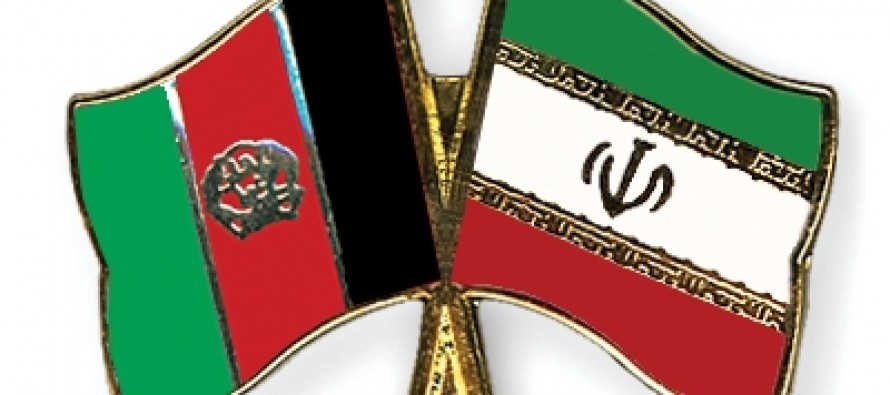 Afghanistan's newly-appointed Ambassador to Tehran Basir Ahmad Noor met with Iranian Foreign Minister Ali Akbar Salehi to explore ways to enhance cooperation.
The Afghan envoy submitted a copy of his credentials to Mr. Salehi, and said his country is willing to make all the effort needed from their side to expand strategic relations and maintain friendly relationships with Iran.
Mr. Salehi said the strengthening and deepening of the bilateral relations between Iran and Afghanistan and implementing bilateral and multilateral trade and economic projects with the partnership and cooperation of other regional countries would be beneficial to the economic development, progress and stability as well as the security of the entire region.
Referring to the "historical" and "friendly" relations between Iran and Afghanistan, Mr. Salehi expressed his optimism about the two countries' mutual cooperation.
---
---
Related Articles
A 45m long and 7m wide bridge has been built over a river in the Sarkhom area on the outskirts
The Indian and Afghan governments signed a tripartite Memorandum of Understanding (MoU) for additional 87 projects worth USD 25mn under
Minister of Mines Waheedullah Shahrani and Minister of Information and Culture Dr. Sayed Makhdoom Raheen received the vote of confidence