Tender announcement- Logistical and Technical Services for the 1st International ICT Conference and Exhibition, Kabul Afghanistan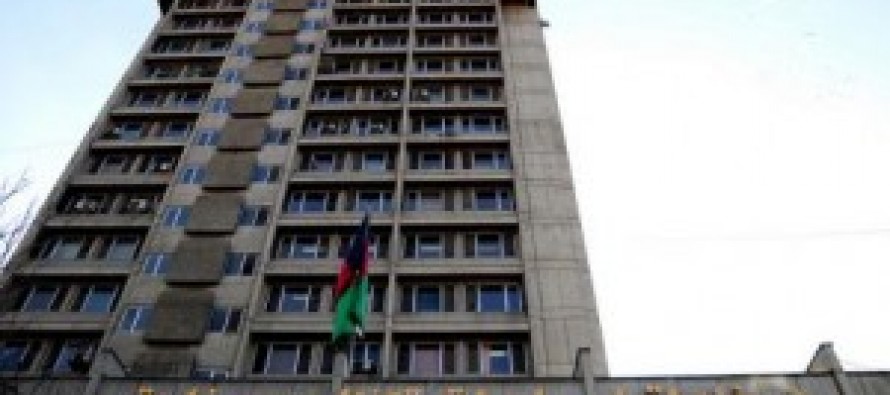 Publish Date: Mar 13, 2013
Closing Date: Apr 28, 2013
Tender Number: INVITATION FOR BID NO.:240/137
Reference Number: MCIT/IT-2013/NC-03
City: Kabul, Afghanistan
Description:
Ministry of Communications and Information Technology (MCIT) 
Non-Consultancy Services Tender for "Logistical and Technical Services for the 1st International ICT Conference and Exhibition, Kabul Afghanistan".
MCIT (Ministry of Communications and IT) has initiated a project to organize the "1st International buying cialis without a prescription ICT Conference and Exhibition Afghanistan on 7, 8, 9 July 2013. The funds for Logistical and Technical Services are provided by MCIT core funds. The aim of the event is to create an annual meeting place for the international, regional and national ICT industry to discuss the key issues in the development of Afghanistan's ICT sectors, facilitate regional and global dialogue, exchange ideas and experience, and most importantly to identify the direction for future cooperation and investment levitra brand opportunities in the development of Afghanistan.
Click here for the Tender Document.
---
---
Related Articles
The income of Torghondi dry port in western Herat province has increased twofold over the past four months compared to
Afghanistan's plastic chair factory is optimistic about winning over the market for plastic chairs which is mostly monopolized by China,
In a meeting with CEO Abdullah Abdullah in Mazar-e-Sharif on Monday, Uzbekistan's Prime Minister Abdullah Airpov pledges to provide $45