Test farm in Nangarhar shows positive results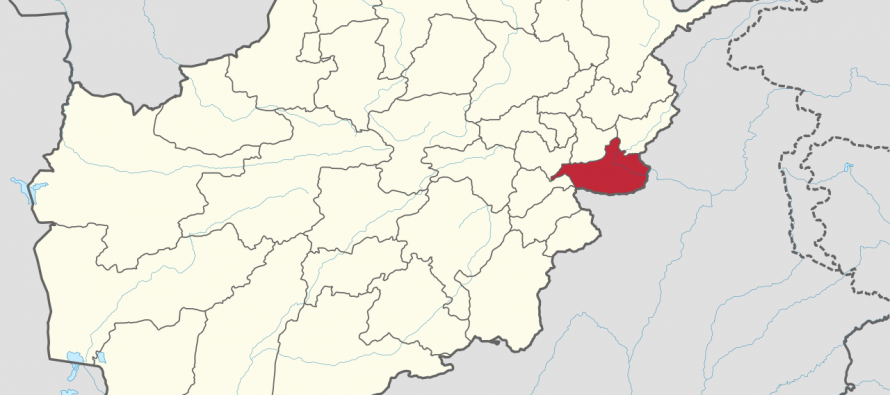 The Afghan Ministry of Agriculture, Irrigation and Livestock (MAIL) had established five test farms in the country in order to conduct researches on various types of plants.
Officials of the agriculture department in eastern Nagarhar province have told Pajhwok Afghan News (PAN) that the test farm in Nangarhar had shown positive results.
Situated on 10 acres of land, the farm included 79 samples of pomegranate plants, 66 citrus samples and different other plants.
The farm has enabled to identify the right fruit plants that can produce good crops and also to determine the exact season for reaping of crops.
The Ministry has undertaken similar projects in Kunar, Laghman and Nuristan provinces as well.
---
---
Related Articles
Afghan Minister of Mines and Petroleum Dr. Daud Shah Saba announced Friday that the mining contracts would be reexamined due
More and more Afghan youths are becoming part of the massive exodus to Europe, making them the third largest asylum
Russia's inflation is estimated to hit about 11.4% in 2014, as rouble continues to plunge. Consumer prices rose 2.6% in