Thailand economic growth surprises analysts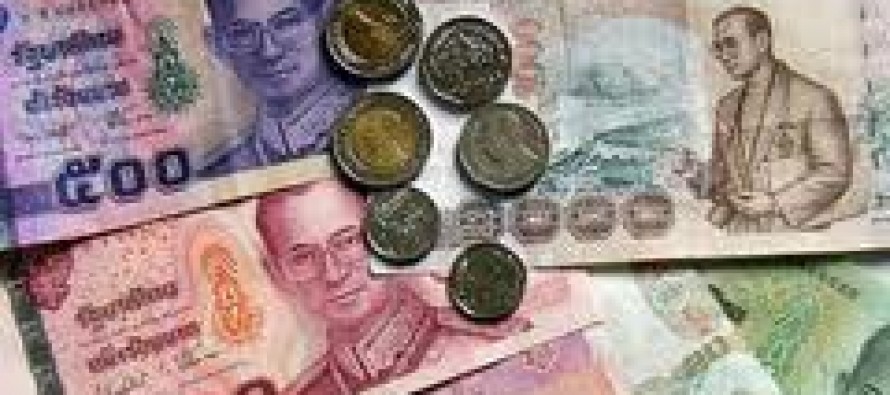 Thailand's economy recovery exceeded expectations in the last three months of 2012, growing at 18.9% in the October-December period, while analysts had expected a figure close to 15%.
The economy is continuing to recover from the previous year's devastating floods which resulted in many factories being shut.
The country's exports, one of the key drivers of its economic growth, began to decline drastically.
"Overall, the Thailand economy is in a pretty good shape right now," Rahul cost of levitra in uk Bajoria, an economist with Barclays Capital told the BBC.
"It is unlikely that the central bank will cut rates anytime soon. The numbers clearly indicate that there is no urgent need to do that."
Thailand's government is likely to turn focus towards inflation, given the robust growth in domestic demand.
---
---
Related Articles
Herat's Municipal Mohammad Salim Taraki said 40 kilometers of roads would be blacktopped by next year at a total cost
(Pajhwok Afghan News Weekly Price Report) The prices of flour, rice and sugar surge during the outgoing week in Kabul,
Afghanistan Research and Evaluation Unit (AREU) is pleased to release the findings of an in-depth study on women in agriculture