The Afghanistan Summit III to be held in Dubai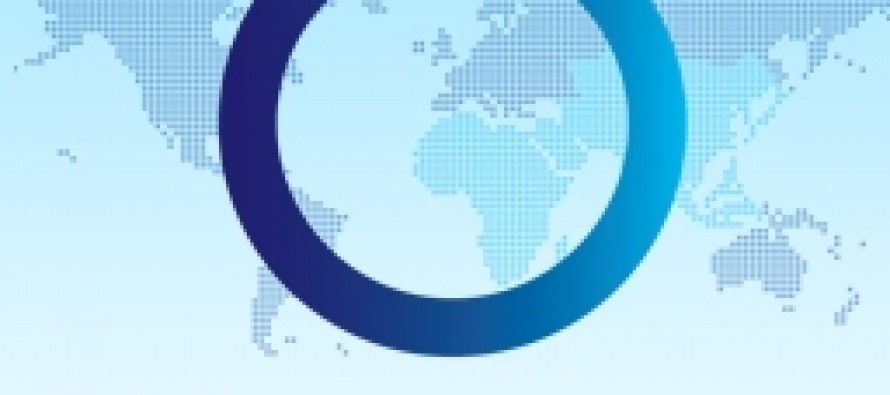 CWI Summits is the market leader in providing business summits to developing/emerging nations. Our team of experts excel in producing world-class events, bringing public-sector stakeholders together with senior private-sector representatives from across the globe. CWI Summits' partnerships with government cabinets and leading agencies/associations enable us to promote the fostering of business ties, trade and international investment through targeted networking and one-to-one meetings; facilitating progress and providing real results to all those involved.
The Afghanistan Summit III (TASIII) is our third in a series of hugely successful events working to promote Afghanistan as a viable business and investor destination. The ethos behind TASIII is to bring together government officials, key figures and sector leaders from military organisations, UN, donor agencies and trade associations with senior private-sector representatives in a safe, relaxed and informal setting to discuss the important role of the international community in aiding development efforts across Afghanistan. We will welcome a senior delegation from the Government of the Islamic Republic of Afghanistan alongside the likes of the Defense Logistics Agency (DLA), UNOPS Afghanistan, U.S. Department of Commerce, Dehsabz -Barikab City Development Authority (DCDA), Mercy Corps – Afghanistan, Combined Joint Task Force (CJTF), Da Afghanistan Breshna Sherkat (DABS), International Security Assistance Force (ISAF), UN Population Fund (UNFPA), Da Afghanistan Bank (DAB) – Central Bank of Afghanistan, International Stability Operations Association (ISOA), Food and Agriculture Organization of the United Nations (UNFAO), and the Afghan Business Council – Dubai.
CWI Summits is elated to once again be partnering the Afghan-American Chamber of Commerce (AACC) and the Afghan Builders Association (ABA) for this hugely important event. Together we are able to bring together all the required elements, government, military and international agency stakeholders with senior private-sector representatives, to produce an extremely informative, productive and fruitful Summit for the people of Afghanistan.
For more information please contact Mr. Jason Smith via Email: js@cwisummits.com or Tel:    +44 (0) 20 7193 5656  
---
---
Related Articles
About USD 2bn have been invested in the Afghan telecommunication sector since the establishment of the new Afghan government. "More
The Afghan Ministry of Rural Rehabilitation and Development (MRRD) implemented 63 development projects in various districts of Khost through the
Dr Susan Nicholson: Organizational psychologist and partner at Mentors Psychology has -researched the ten things boss hate about employees: 1.