The aftermath of 2014 has no effect on the Communications Sector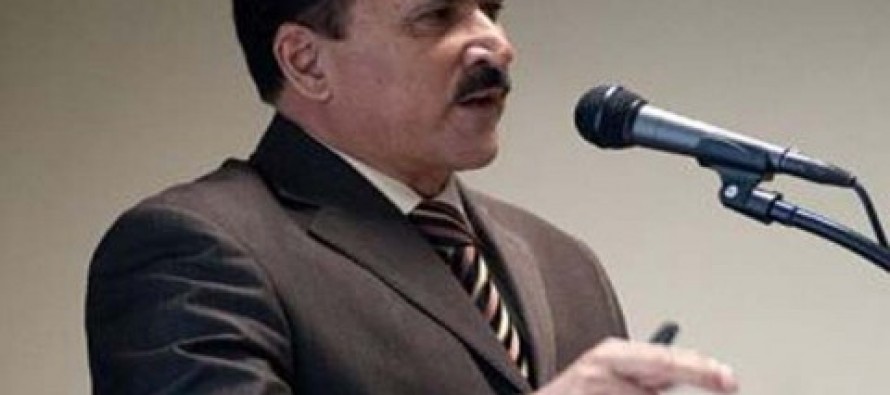 Communication and Information Technology Minister Amirzai Sangin assured the people that the Ministry would continue its activities without any distress regarding the withdrawal of foreign troops after 2014.
"The customer demand for our services rises on a daily basis with our income growing accordingly. This income will continue to grow post-2014."
Parts of the sector that provide internet facilities to international forces may be affected. But, the Minister stressed that this is a very small percentage of the overall industry.
The communications sector is one of the fastest growing sectors of the Afghan economy.
There is widespread apprehension about the economic slowdown following the withdrawal of foreign troops. Recently, a number of high officials including President Hamid Karzai called such concerns baseless and blamed the western media for spreading propaganda as such.
---
---
Related Articles
The Food and Agriculture Organization (FAO) of United Nations announced that New Zealand is willing to fund a $2 million
According to the Export Promotion Agency of Afghanistan (EPAA), raisin exports in Afghanistan have gone up from 8,500 tons to
The Kunduz Municipality has recorded a revenue of 57 million AFN this year, compared with last year's 45 mn AFN.