The completion of development projects help thousands of people in Ghor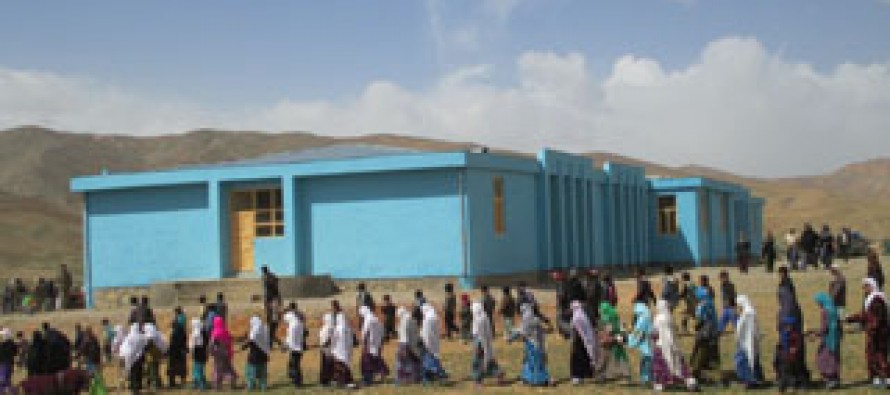 Three development projects implemented under the National Rural Access Program (NRAP) and the National Area-Based Development Program (NABD) of the Ministry of Rural Rehabilitation and Development were recently completed in Dawlatyar and Lal-wa-Sarjangal districts of Ghor province.
Built at a cost of USD 778,882, the first project includes the completion of two 8-classroom schools in Qazal and Khamshor villages of Lal-wa Sarjangal; the second project includes the completion of a six kilometer long rural road project.
These projects will help connect twenty villages with each other as well as help around 1,907 male and female students gain access to well equipped educational environments.
---
---
Related Articles
(UNAMA)-Drawing attention to Afghanistan's vast mineral resources, United Nations Secretary-General Ban Ki-moon said in a recent statement that the mineral
By Ahmadshah Ghanizada: Afghanistan's natural resources are considered to be a silver lining for the economy of Afghanistan, as the
Sarco Abad factory, a rare women-only factory in Kabul, will soon lose its Nato contract to make military uniforms to