The completion of utility projects in Ghor province help over 16,000 families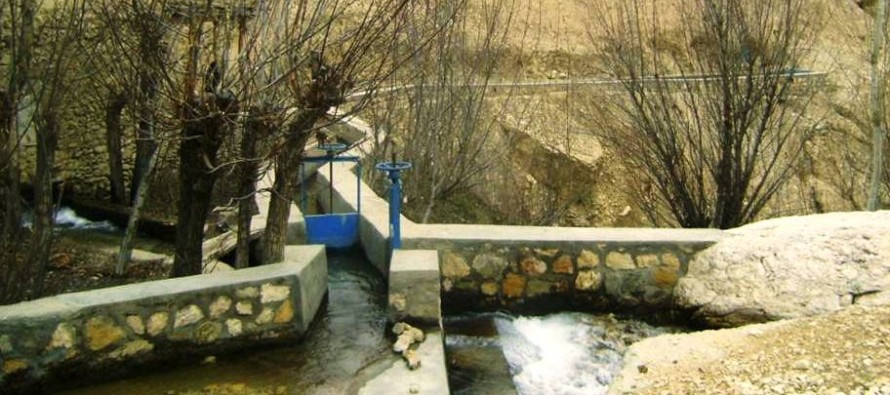 The National Solidarity Program (NSP) of the Ministry of Rural Rehabilitation and Development (MRRD)  has completed 124 utility projects in various districts of Ghor province that benefit 16,106 families . Those districts include Dolatyar, Dolina, Charsada, Saghar and Tolak.
According to them, the program was completed at a total cost of AFN 145,402,289 (USD 2,529,999) and encompass various projects such as the construction of rural roads, water supply networks, retaining walls, culverts, irrigation canals, aqueducts, irrigation reservoirs, embankments, safe water reservoirs, micro hydro power stations, excavation of shallow wells and the building of lavatories.
According to the NSP, since its inception in Ghor province, the organization has spent up to AFN 2,267,732,824 (USD 39,458,551) in implementing 3.050 development projects in different sectors including water and sanitation, irrigation, power, transport, livelihoods and education.
---
---
Related Articles
According to Afghanistan's Meteorological Department, Kabul city has been witnessing unprecedented summer heat over the past few days. Scaling a
In 2008, the distance learning scholars Caswell, Henson, Jensen and Wiley (2008) wrote, When educational materials can be electronically copied
The Afghan government completed the construction of a 200-bed hospital for coronavirus patients within 20 days in Herat province, which