Control of major departments at the Hamid Karzai International Airport being returned to Afghans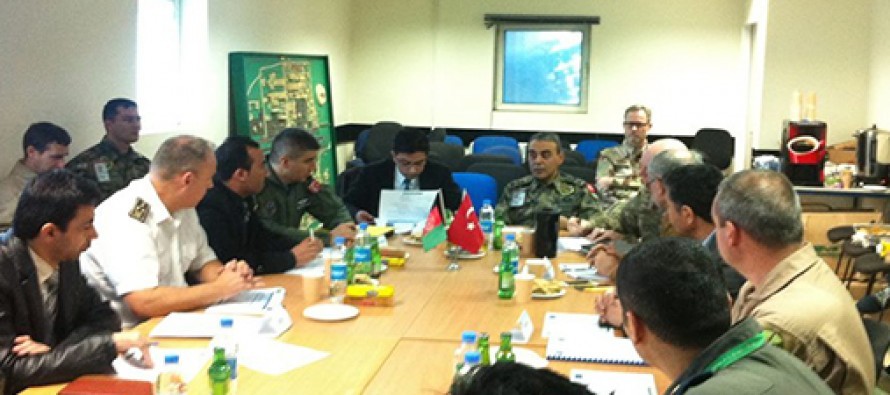 During the last thirteen years, control of the Kabul airports has been mainly handled by NATO and International Assistant Forces (ISAF). Now it seems that process will gradually change.
According to reports, during the current month, the control of the "Safety Management System" and the "Fire Crash & Rescue Services" will be given to Afghan officials at the Hamid Karzai International Airport.
Mahmood Shah Habibi, the Vice President of Operations at the  Civil Aviation Authority  says that this is only the beginning of a process that includes Afghan officials taking control of the Kabul airports in their entirety from ISAF and NATO forces, adding that Air Traffic Control, Meteorology, Commutation and Navigation & Surveillance departments are among the many sectors Afghan officials will eventually take control of. He also pointed out that special emphasis is being put on training young Afghan aviators in and outside the country in order for them to return and strengthen the aviation industry in Afghanistan.
---
---
Related Articles
In the first half of 2016, the US Agency for International Development (USAID) has contributed USD 19 million to the
Japanese Ambassador Reiichiro Takahashi signed a contract on pledging USD 11 million in aid for improving wheat seeds quality with
 President Mohammad Ashraf Ghani inaugurated the third phase of the Kamal Khan Dam in Chaharbarak district of southwestern Nimroz province.