Control of major departments at the Hamid Karzai International Airport being returned to Afghans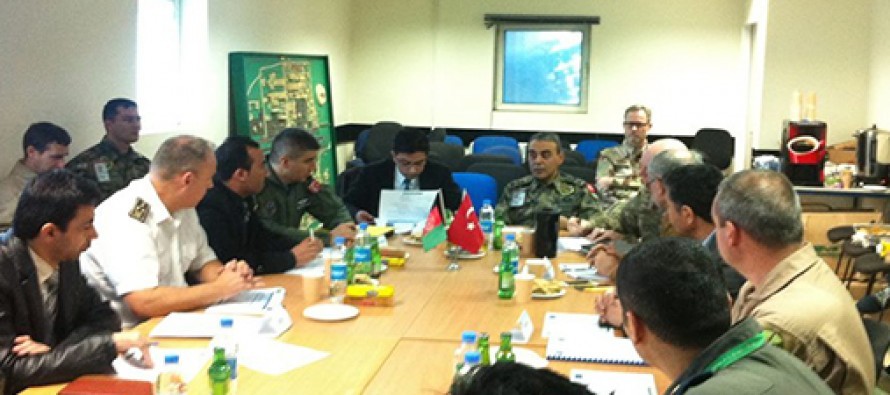 During the last thirteen years, control of the Kabul airports has been mainly handled by NATO and International Assistant Forces (ISAF). Now it seems that process will gradually change.
According to reports, during the current month, the control of the "Safety Management System" and the "Fire Crash & Rescue Services" will be given to Afghan officials at the Hamid Karzai International Airport.
Mahmood Shah Habibi, the Vice President of Operations at the  Civil Aviation Authority  says that this is only the beginning of a process that includes Afghan officials taking control of the Kabul airports in their entirety from ISAF and NATO forces, adding that Air Traffic Control, Meteorology, Commutation and Navigation & Surveillance departments are among the many sectors Afghan officials will eventually take control of. He also pointed out that special emphasis is being put on training young Afghan aviators in and outside the country in order for them to return and strengthen the aviation industry in Afghanistan.
---
---
Related Articles
PAN-Fuel, excluding diesel, and gold prices went up in Kabul markets during the outgoing week, dealers said on Thursday. Haji
By Ahmad Shah Ghanizada The U.S. Special Inspector General for Afghanistan Reconstruction (SIGAR) following a statement revealed that an Afghan
The Ministry of Finance's General Revenues Department reported an increase in the government revenue for the first nine months of