The emergence of a hyperactive energy drink sector in Afghanistan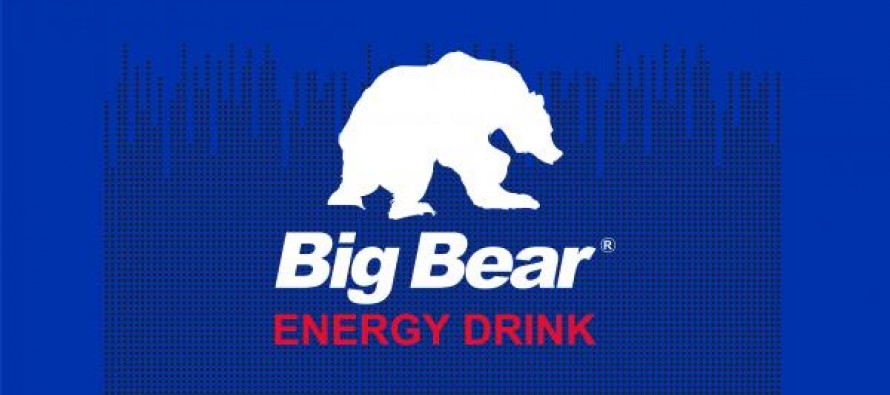 Energy drinks have flooded the Afghan markets. They are sold everywhere—from street vendors to restaurants to grocery stores. They outnumber the bottles of water served to guests at ceremonies.
Historically a lightly caffeinated, tea-drinking country, Afghanistan is now home for more than a dozen brands of energy drinks.
The trend for energy drinks started among the younger generation in the urban areas. With the influx of new brands competing for customers, energy drink has gain popularity among all sectors of society. The Austrian-made drink, Red Bull, costs about USD 1.50 and is popular among young, urban consumers, while the Thai-made Carabao, which costs about 90 cents, is favored among the working class.
The demand for energy drink is growing rapidly. The producers spend millions on marketing their products in Afghanistan through television ads, billboards and posters across Afghanistan.
Afghanistan's most popular television show Th Afghan Star, Afghanistan version of American Idol, is sponsored by the popular Big Bear energy drink, bottled in Germany. The commercials ran throughout the programs and the product is placed among the host, judges and participants.
The drink is also consumed by Taliban militants to quench their thirst on the battlefield.
Despite being certified as "Islamic-approved", energy drinks have rattled the nerves of some religious figures. Some liken them to alcoholic drinks (which are Haram in Islam) and are calling for a ban on the drinks.
Energy drinks also face criticism and controversies on food safety grounds as well.
According to reports, many outdated, substandard quality energy drinks have entered the Afghan market due to lack of proper regulations and national standards for imported drinks, food or medicines.
Afghan distributors for foreign beverage companies sell expired products for discounted prices to local shopkeepers who readily sell them to customers for quick profit, according to Abdullah, an assistant shopkeeper.
"Some of the drinks are past their expiry dates or have gone bad. They pose a health risk to people and shouldn't be sold. Only those that are legal, with expiry dates, and in good condition should be sold," Radio Liberty quotes Abdullah. "The Public Health Ministry must regulate the market and take the necessary steps to stop this."
Despite such controversies, energy drinks have conquered a major portion of the Afghan market. The product caters to a broad spectrum of consumers. Recently, energy drink named Hot Star, specifically made for women, is introduced to the Afghan market.
Import Requirements for Energy Drinks in Afghanistan
The tariff for non-alcoholic energy drinks entering Afghanistan is 20%. Afghanistan does not require any specific certification or documents prior to shipment, but the products must be accompanied by the following upon arrival at customs:
Contractual agreement between exporter and importer or a business license
Bill of lading
A certificate or document from the energy drink manufacturer containing information such as the manufacturing and expiry dates
After products arrive to customs the following is required:
The Afghan Ministry of Public Health will issue a health certificate after an inspection at customs i.e. a review of the products to ensure they are not expired and in good condition
The Directorate of Food and Drug Quality Control will collect two or three samples at customs to verify the product is not expired and gone bad
A declaration of shipping for the transportation of goods
ASYCUDA Declaration Form: ASYCUDA is a computerized customs management system developed by the United Nations Conference of Trade and Development (www.asycuda.org).
---
---
Related Articles
A donkey saddle has been invented by the British charity HealthProm to carry women in labor across Afghanistan's difficult terrain
Afghanistan Civil Aviation Authority official announced on Sunday that the contract for Afghanistan's air traffic control was awarded to a
Ministry of Energy and Water (MoEW) official said Afghanistan could avail itself of the Central Asia-South Asia (CASA-1000) electricity transmission