The growth of the Afghan telecom sector in the past 12 years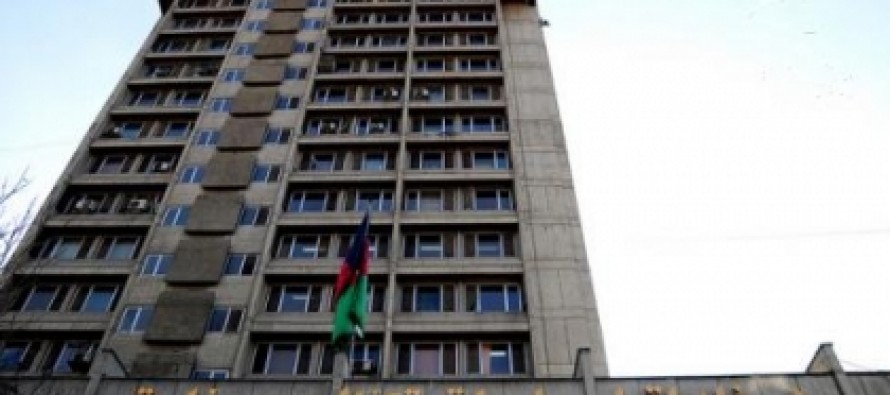 About USD 2bn have been invested in the Afghan telecommunication sector since the establishment of the new Afghan levitra volume pills government.
"More than 150,000 people are employed in the sector," said Deputy Telecommunication Minister Wahabuddin Sadat on the World Telecommunication and Information Society Day.
Deputy Minister Sadat added the sector contributed more than USD 200 million revenue to the cost of levitra in uk national treasury.
Telephone facility has been provided in 88% areas of the country.
According to the Pajhwok Afghan News, the first ever international telecommunication and information technology conference would be held in Kabul in July. Companies from 20 countries are expected to attend the event.
---
---
Related Articles
The draft for development budget was presented on Monday to the Meshrano Jirga, which inquired the three ministries about their
Governor Abduljabar Naimi inaugurated five newly constructed buildings for the cultural, mines, census, postal and communications directorates of Khost. The
President Hamid Karzai has assigned the Kabul Bank's Receivership Department to sell all assets of Kabul Bank within a month.