The growth of the Da Afghanisan Breshna Sherkat over the years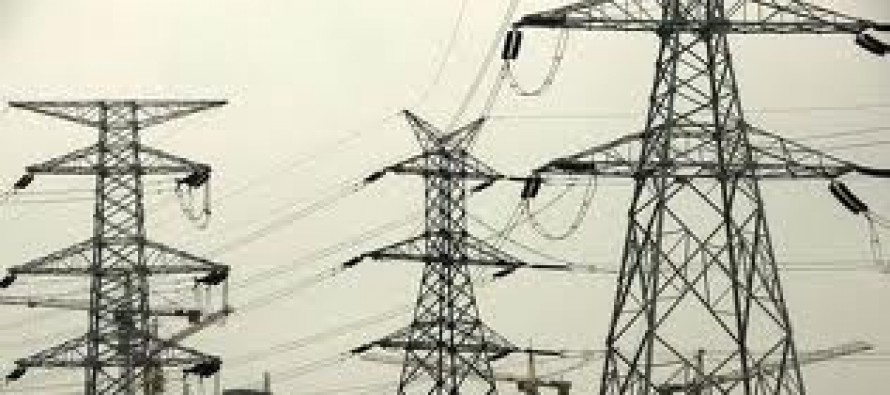 Da Afghanistan Breshna Sherkat (DABS) is an independent and autonomous company established under The Corporation and Limited Liabilities Law of Afghanistan.
Incorporated on 04 May 2008, DABS replaced Da Afghanistan Breshna Moassassa (DABM) and is serving since then as the nation's main power utility.
Its equity shares are owned entirely by the government entities.
DABS has witnessed a tremendous growth in its number of customers nation-wide, with the household sector forming the majority of the customers.
The expansion of customers has pushed DABS to increase its imports in order to be able to meet the demands for electricity in the nation.
The energy import in MWH is forecasted to hit over 3 million in 2013 at a cost of USD 170mn.
Enhancement of capacity within DABS has enabled it to attract the trust of donors to assist energy infrastructure through DABS. DABS has undertaken several major projects, including the Design, Supply and Installation Of:
Arghandi – Qarabagh 220 Kv Transmission  Line And Three Substation Projects
Qarabagh- Qalat 220 Kv Transmission  Line And Three Substation Projects
Zabul – Kandahar City 220 Kv Transmission  Line And four Substation Projects
Transmission line of 220 kV from the Chimtala substation to Kabul South West substation
Construction of the new substation 220 kV at  South West of Kabul.
Distribution network in Kabul South West (Dasht Barchi & Arghandi) for 40,000 household
500 kV transmission line from the TURK border to Andkhoy and Sheberghan..
220 kV transmission line from Sheberghan to Mazar.
Construction of 220 KV substations in Sheberghan and Andkhoy.
Expansion of 220 KV substation in Mazar
Distribution network in Logar and Gardez
Two decades of warfare have left the country's power grid badly damaged. As of 2012, approximately 36% of the total Afghan population has access to 24-hour electricity but in the capital Kabul the number is 70%.
---
---
Related Articles
The Afghan Ministry of Communications and Information Technology (MCIT) will activate one of the world's advanced technology system to ensure
Officials at the National Development Corporation say an agricultural bank will be set up to improve Afghanistan's agricultural sector. Abdul
The Chamber of Commerce in northern Kunduz province urged the Afghan government and the donors to divert attention to the