The Ministry of Mines & Petroleum will launch three big projects in the north, next year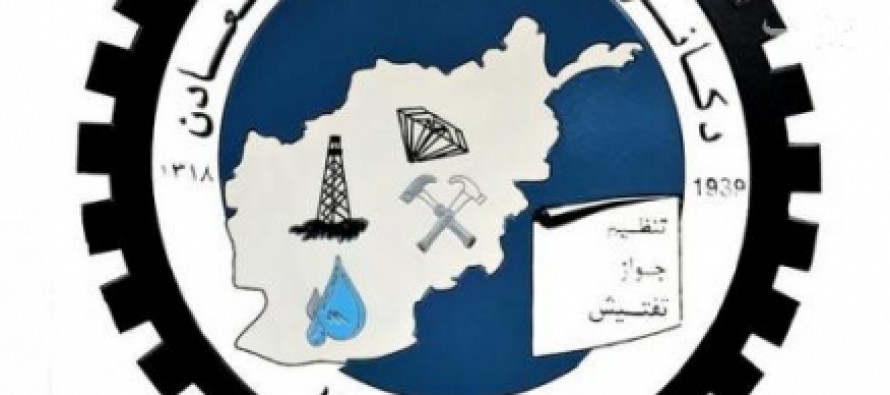 In a trip to Balkh to evaluate and oversee the Gas and oil activities, Daoud Shah Saba, the Minister of the Mines & Petroleum Ministry said that his ministry will soon begin work on three big projects in the north of Afghanistan.
According to Minister Saba, the three projects include a 120 kilometer gas pipeline that would go from Shuburghan to Balkh, the construction of a factory that would produce up to 200 megawatts of electricity and expanding the areas close to the Amu river.
During his trip to Balkh, Saba also encountered questions on the natural resources of Afghanistan and acknowledged that there are indeed people who extract these resources irresponsibly, and take them abroad. To Mr. Saba, these actions are those of criminals.
Afghan businessmen who are in the oil & gas business also expressed their concerns to the Minister regarding the lack of attention they receive from the government, asking for his ministry's care when it comes to their oil and gas factories.
---
Related Articles
Humaira Amiri, a SCA employed midwife working in Sar-e-Pul provincial hospital and former graduate of SCA midwifery course, has achieved
The National Unity Government (NUG) of Afghanistan officially presented the National Priority Plan on Women's Economic Empowerment to its citizens
The power extension project from Turkmenistan to northern Afghanistan will benefit half million resident of Jawzjan province. The project would