The Netherlands to give Afghanistan 180 milllion Euros in aid for the next three years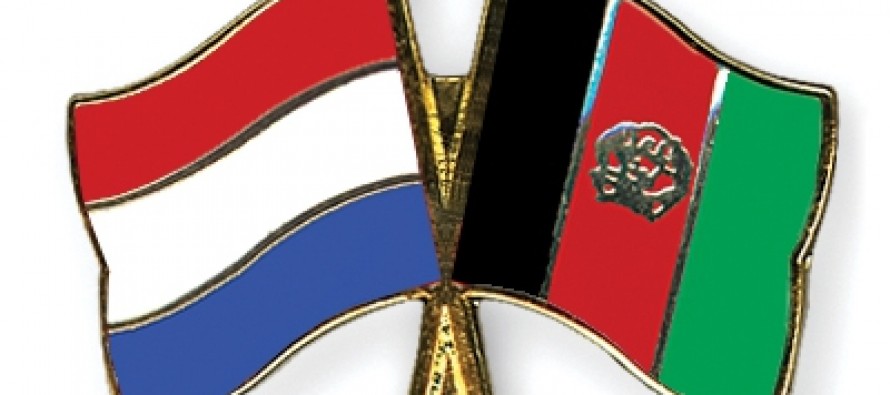 During a press conference in Kabul, Bert Koenders, the Foreign Minister for Holland and Jeanine Hennis-Plasschaert, the Dutch Defense Minister  announced that their government has pledged to give Afghanistan 60 million Euros in aid every year until 2017. This press conferences was held after they had a meeting with Salahuddin Rabbani, the Afghan Foreign Minister.
In addition to the aid, the Dutch Ministers stressed that Holland is proud to  be a long term partner of Afghanistan and will always stand by the country in the fight to bring peace and prosperity to Afghan citizens.
In return, the Afghan Foreign Minister thanked the Dutch officials and emphasized that Holland has always been a valuable ally of Afghanistan and have donated close to a billion dollars to the country over the last decade.
---
---
Related Articles
Afghanistan is looking to increase air cargo exports to Almaty, Kazakhstastan, according to the Office of the Senior Advisor to
Head of the central bank warns about the smuggling of US dollar out of Afghanistan through the borders and links
Afghan Ministry of Rural Rehabilitation and Development (MRRD) Wais Ahmad Barmak told a press conference that the international community was