The Republic of Korea donates aid to flood victims of Faryab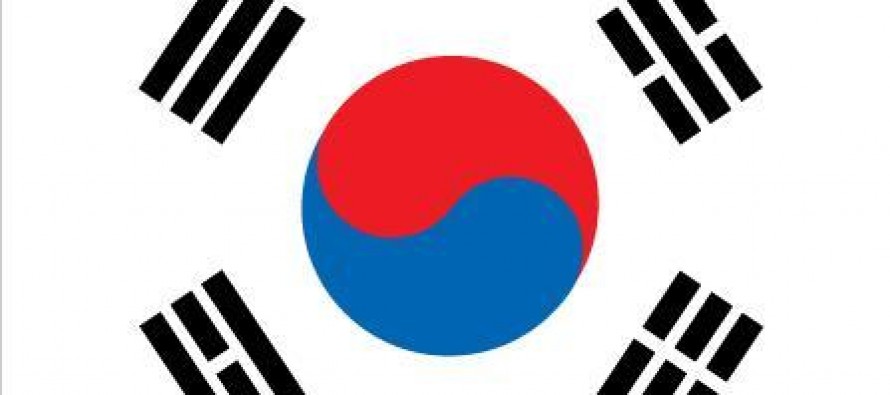 At a ceremony at the Korean Embassy in Kabul, Afghan authorities received food and blanket from the Korea International Cooperation Agency (KOICA) to be donated to the victims of flood in Faryab in 2012.
Speaking on the occasion, Kim Chan-mo of the Korean Embassy promised to continue their support to the Afghan government in pursuing its social and economic development.
The items includes were 193 sacks of soybean, 265 boxes of cooking oil, 1,060 boxes of milk, 212 sacks of rice and 579 blankets.
---
---
Related Articles
 The U.S. Agency for International Development (USAID) has contributed $105 million to the Afghanistan Infrastructure Trust Fund (AITF) to date.
Huffing Post-More than 40% of Britain's Afghan military equipment may not return to the UK, according to Government exit strategy
Tolo News-Two Afghan carpets, woven in Bamiyan and Kabul, have been selected for the international Carpet Design Awards at the