The rising dollar against Afghani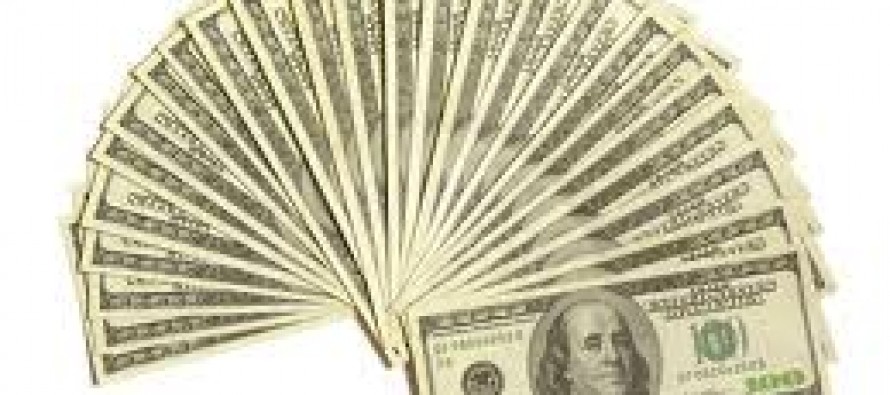 The US dollar has been sold at an exchange rate of 55.5-60AFN in the past week.
People are faced with high prices of food items and other commodities as a result of the viagra online 50mg expensive dollar.
The increasing demand for US dollar, decreasing foreign forces' expenses and increase in imports are the main factors triggering the jump in US dollar against the AFN.
The Central Bank has been pumping 50mn US dollars into the market since many years to help keep the value levitra prescription on line of the dollar stable between 48-51AFN. However, recently, the dollar has been at its recent record high against the AFN in the past week.
While the Central Bank is able to supply dollars to the market, they want the demand and supply structure to bring balance into the marketplace instead.
---
---
Related Articles
Economic pundits have not welcomed the 6-day holiday announced by the Afghan government because of the Loya Jirga scheduled to
President Hamid Karzai along with speakers of the House of Representatives and the Senate and Ministers of Finance, Urban Development
A number of parliamentarians accused the president of leading the country toward an economic crisis by neglecting to sign the