The unstable Afghani currency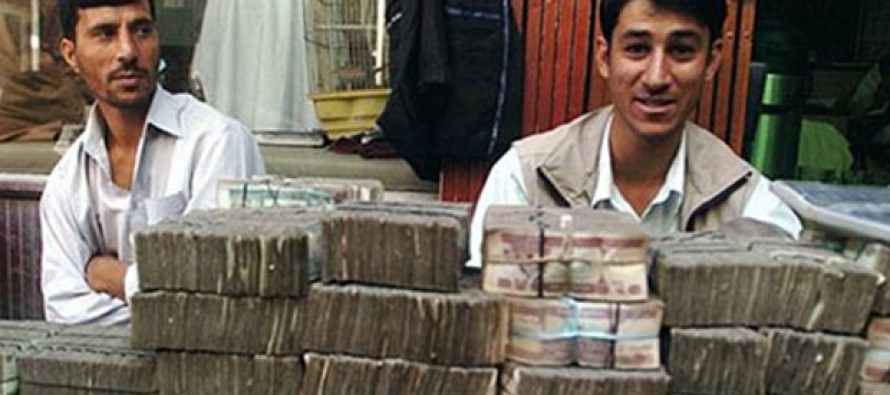 As the elections deadlock ended, there were glimpses of hope that Afghani currency would appreciate in value against the US dollar.
Only a few days after the formation of the new government, the Afghani currency continued to go buy fast propecia down. The US dollar exchange rate to Afghani hit the 58.00 AFN bar at the Sarai Shahzada market, Afghanistan's largest financial institution.
Several reasons have been cited for generic levitra good or bad the fall of Afghani currency.
According to Sarai Shahzada officials, the decrease in the supply of US dollars by the Central Bank has had an adverse effect on the value of Afghanistan. As per the reports, the Central Bank supplied close to USD 80mn every week; however, in the past few weeks, the US supply has decreased to half by the Central Bank.
Furthermore, the increase in the country's imports accompanied by the high saving rate of dollar by the public has contributed to the declining Afghani.
The decrease in the government's income has also augmented the poor performance of the Afghani. This comes as the Afghan government recently announced its bankruptcy and inability to pay the salaries of its employees.
The cut in aid from donor countries is also cited as a major factor behind the instability of the Afghani currency.
---
---
Related Articles
According to Afghanistan's Investment Support Agency (AISA), Afghanistan witnessed an investment amount of USD 300mn in the first quarter of
The 11th Afghan cricket academy was established in Helmand with a cost of 800,000 AFN provided by the country's cricket
24 public welfare projects have been completed by the National Solidarity Program (NSP) of the Ministry of Rural Rehabilitation and