The World Bank's optimism and concerns about Afghanistan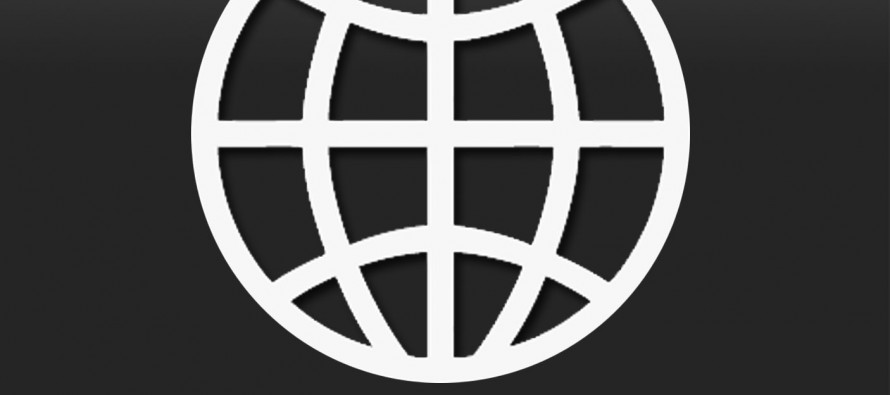 The World Bank in its latest report has reflected on the achievements that Afghanistan has buy brand name levitra made in usa witnessed in the areas of public health, education and rural development.
The report also warns of the challenges that Afghanistan might face in regards to continuity of development projects arising from limited capacity and insufficient planning for human resources after the withdrawal of foreign forces in 2014.
According to the report, without viable institutes in the https://wadsam.com/shop/obtain-viagra-without-prescription/ provincial and district levels, investment in neighborhoods and villages will not be sustainable.
The report further adds that planning for the civilian sector has been weaker than the military sector, as a result of which imbalance and lack of coordination has emerged among government agencies.
In light of the achievements, the report says that significant improvements have been made in the public health sector, including enhancement of services in the provinces and reduction of child mortality.
Furthermore, the education sector has improved significantly in the past decade. According to the report, the number of students in primary schools increased from 1 million in 2001 to 7.2 million in 2011. And, the number of girls attending schools has risen from a small number to nearly 3 million.
The report, however, says that due to conflicting advice and competitive programs of donor agencies combined with security problems, development activities have faced obstacles. The report added that the World Bank's programs are under extreme difficulties, and the security situation has made Afghanistan's development and the international partners support for sustainability challenging.
The Afghan government is acclaimed as a committed partner in the report, adding that the Afghan government has decided to change Afghanistan into a modern country after decades of war and destruction.
---
---
Related Articles
Representatives from the international community attended a meeting in the Afghan embassy in Washington, D.C. where they pledged to support
A USD 50 million grant, to finance to the Government of Afghanistan's efforts for promoting economic growth and fiscal sustainability,
The plan for the construction of the Marriott Hotel in Kabul has been cancelled due to rising concerns about the